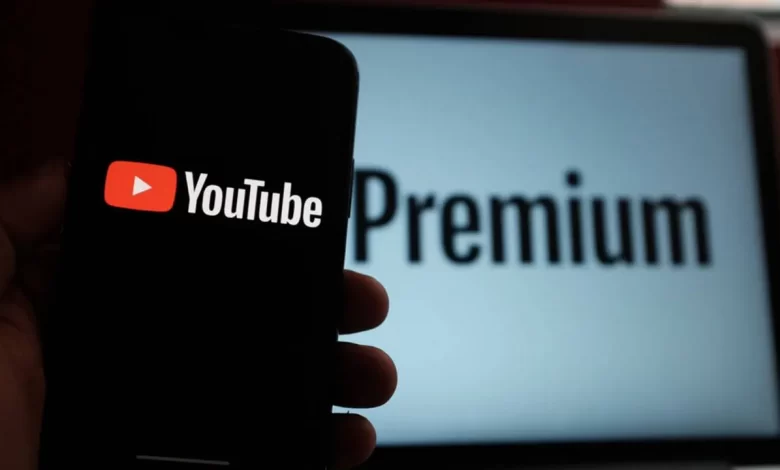 Popular video streaming platform YouTube rewards its loyal users. Thus, some users will receive YouTube Premium free service.
YouTube , which many users enjoy , can become annoying due to advertisements. For this reason, users prefer YouTube Premium subscription to watch ad-free videos. Finally, YouTube rewards its loyal users. With this award , Premium subscribers for more than six years will benefit from YouTube Premium free service.
YouTube Premium free service arrives after 2222 days subscription
YouTube Premium offers several benefits besides ad-free viewing. In this way, you can play and download videos offline or in the background. This award, which the platform offers for its loyal customers, was revealed by a user. Thanks to this free reward, users will receive 12 months of free service.
One user stated that after subscribing to YouTube Premium for 2222 days (3,199,680 minutes) , he received a ' Time to Celebrate' prompt on YouTube Music for Android . This request appeared in more than 6 years and 1 month . According to the user, an image appears on the screen, complete with a shower of gifts and confetti. Here's what's written on the screen:
…we want to thank you for your incredible support. We have enabled a little something for you in your account:

YouTube and YouTube Music ad-free, offline and in the background. 12 months free. This is from us!

Based on the annual Premium plan, this service is worth 169.99 . The service includes many features such as background playback, offline downloading, and monitoring. It is also possible to make a free trial to try out the features.

However, some users stated that the start date of subscribers does not reflect the original subscription to Google Play Music. This date reflects the transition to YouTube Music only. This shows that it does not reflect paid usage. Here's what you need to do to find your YouTube Premium start date :

Open YouTube for Android or 

iOS .

Then tap the 

avatar

 in the upper right corner .

Select ' 

Your premium benefits'

 .

Then, under your name, the date ' 

From Membership

 ' will appear.