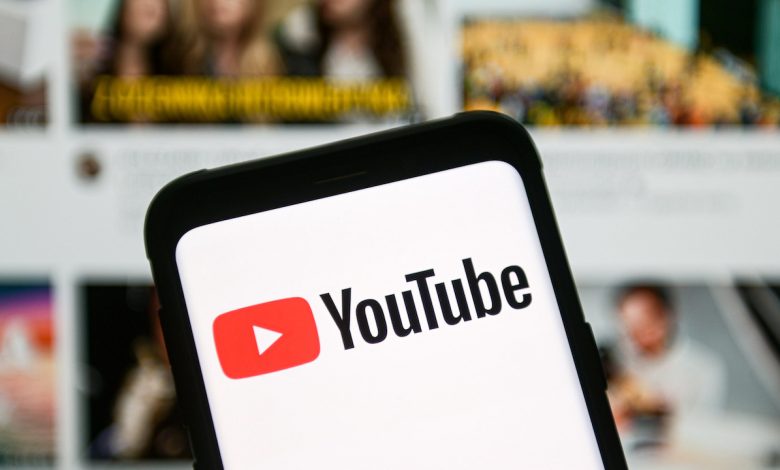 The popular video platform YouTube has decided to expand the account name it offers only to approved channels to all its users.
In recent months, many social media platforms have introduced various new features to increase interaction among their users. The popular video watching platform YouTube, which has been in our lives for years, announced that it was working on the account name feature by not being a spectator.
YouTube is rolling out the account name feature to all users!
Account names on social media platforms are unique names of users. So much so that there are even companies that pay large sums of money just for an account name. Currently, many platforms such as Facebook, Instagram and Twitter allow their users to choose a custom name.
That's why YouTube is loosening account name rules and making it available to other users. Because before that, only channels that met certain subscriber and viewing conditions could use this feature.
YouTube only offered eligible creators the ability to tag other channels in video titles and descriptions. All users will now be able to access the feature known as "Handles", while active users in live chats will also be able to tag each other.
Handles feature will be available to some users starting next week. It will then gradually expand to all accounts. However, now every YouTube channel will have a private address with the account name it has determined, such as "youtube.com/your-name".
Channels that have a custom URL address by meeting the current conditions will be able to continue using their existing account names and optionally change them.
YouTube announces Creator Music for creators!
Extending the account name feature to all other users, the company also introduced a number of new features at the  Made on YouTube  live event. A new feature was introduced at the event, where it was announced that the advertisement feature was brought to YouTube's Shorts videos. Creator Music has been announced for users who use music in their content.
Creator Music is a new feature that makes it easier for content creators who want to use them in videos to purchase songs. The program, which is still in beta testing, will offer an extensive catalog of songs that creators can browse, search and purchase. With the new feature, song owners are also expected to earn money.