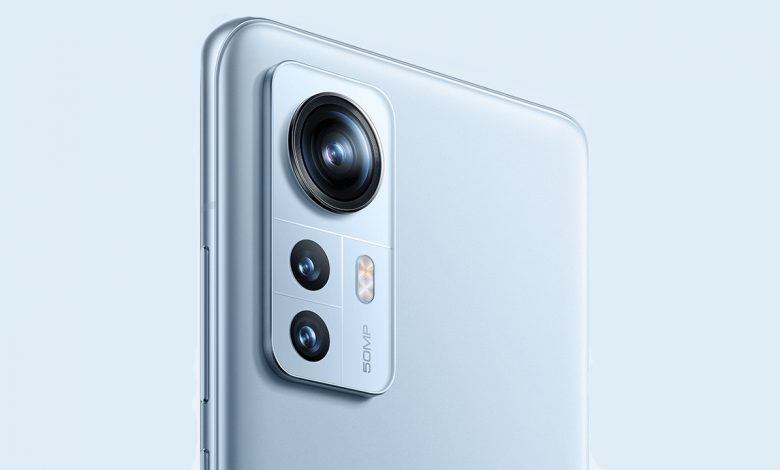 Xiaomi has unveiled its new fast charging chip, the Surge P1. The launch gave insight into how the new 120W fast charging technology works.
Xiaomi,one of the largest technology companies in the world, offers its users many products in every field. These products have quality material and try to provide users with the best experience they will ever have.
To date, the company has integrated its own technologies into its devices. Xiaomi, one of the brands that revolutionized especially fast charging, announced its 3rd processor Surge P1,which is the next generation of self-produced. This processor will first appear on the Mi 12 Pro.
Xiaomi has unveiled its new fast charging processor, the Surge P1!
Today Xiaomi announced the surge P1,the next generation fast charging processor. The new processor's features and basic parameters were mentioned in the event. In addition, detailed explanations were given about the 120W single-cell charging technology that will be offered to users with this processor. We were told about how the system works at the event.
Xiaomi said in its statement that in the single-cell fast charging system of the past, 5 different charging pumps need a serial-parallel circuit to convert the 20V voltage input to the smartphone into 5V voltage that can charge the battery. Due to this system, we were told that the temperature of the device was very high. It was also emphasized that it is impossible to work at full power for a long time in real use.
To get rid of this problem, the company inserted two smart charging chips into its new processor, the Surge P1. These smart chips perform the tasks of the complex structure of the traditional 5-charge pump. Thanks to the new processor, it converts the high voltage power that comes to the smartphone into a large current that can charge batteries directly and more efficiently.