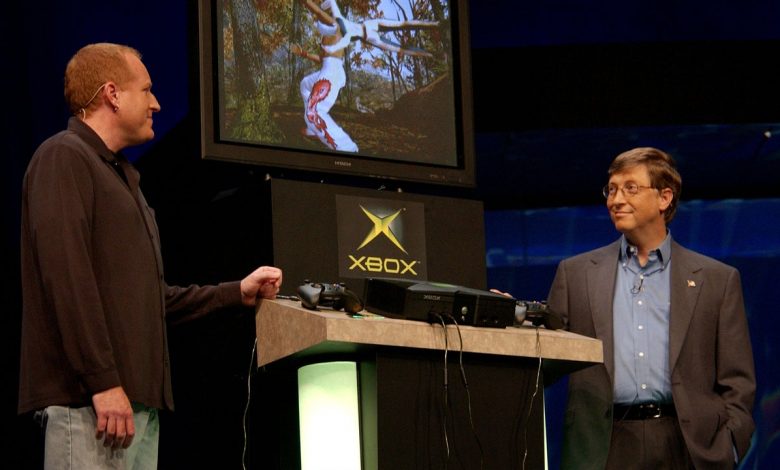 The Xbox front evaluated the attacks on Twitch. The company said they would take a stand against sexist rhetoric.
The first comment came from the Xbox front on the recent harassment incidents on Twitch. With the release of Halo Infinite,there has been a significant increase in the number of publishers playing the game. However, some people who broadcast on the platform have been subjected to intense insults from Halo players.
Commenting on the situation, Xbox management expressed regret and announced that they would take the necessary steps. The company will also react more harshly to such incidents in terms of brand reliability.
Xbox next to the publisher that was attacked
Recently, a female broadcaster on Twitchcalled Grenade Queen was harassed by some Halo Infinite players. Faced with sexist rhetoric, he responded first on Twitter:
If they're playing one tough match against decent people, no woman should have to deal with it. It was only part of what happened.
Realizing the situation, Xbox manager Seamus Blackleyreacted first. The manager, who was part of the company's creative team, said they could not have foreseen the incident. Blackleysaid they would work to ensure that this never happens again.
This is not the future we envisioned for Xbox. This needs to be highlighted and stopped as a community and with the help of Microsoft. To change that, teamwork will be required between players, developers and console manufacturers, and it's time. Time has passed. I know this isn't new. And I know you've been angry that nothing's been done in a long time. Right. It just motivates me more. It is possible to clean these environments. Let's do this.
Following the backlash from the Xbox front, it was learned that one of the players who made sexist remarks apologized to Grenade Queen. However, the Twitch front has not commented on these attacks, which have long been on the agenda and led to a boycott by broadcasters. Xbox management argued that the anonymity of individuals encouraged them to go on the attack, while arguing that everyone should go online with their real identities. It remains to be seen exactly when the sad events that will remain on the agenda for a long time will end.