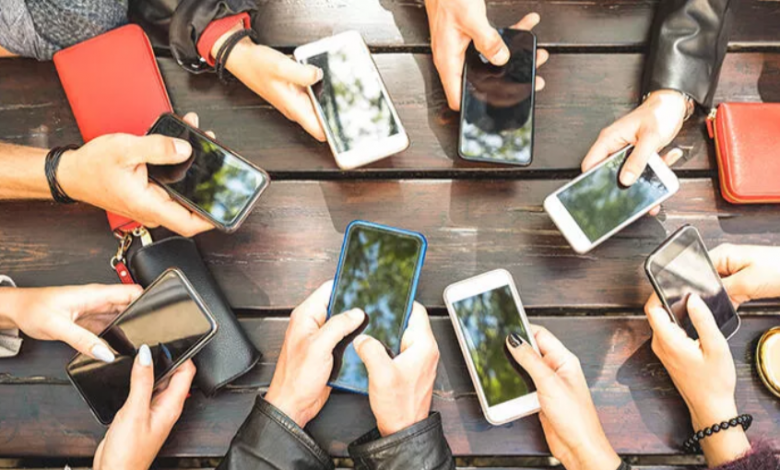 The ' smartphone industry', in which the technology world competes fiercely, is the scene of a leadership race every year. The phones of both the new brands that are included in the sector and the companies with a long history can be the leaders. Here is the winner of the third quarter of 2021 in the smartphone market, according to the new report by Canalys:
Smart phoneSamsung, which has made a name for itself for a long time, is the winner of this race according to the newly released report. Samsung has achieved it with a market share of 23 percent in the past period. Unsurprisingly, Apple follows Samsung, which did not actually grow with its 23 percent market share in the same period of last year.
With a 15 percent market share, Apple increased its share compared to last year. Apple, which welcomed us with 12 percent in the same period of last year, is followed by Xiaomi in third place. Xiaomi, which was on the list with 14 percent in the third quarter of last year, has the same percentage in this period.
The list is followed by Vivo with 10 percent and Oppo with 10 percent, respectively.