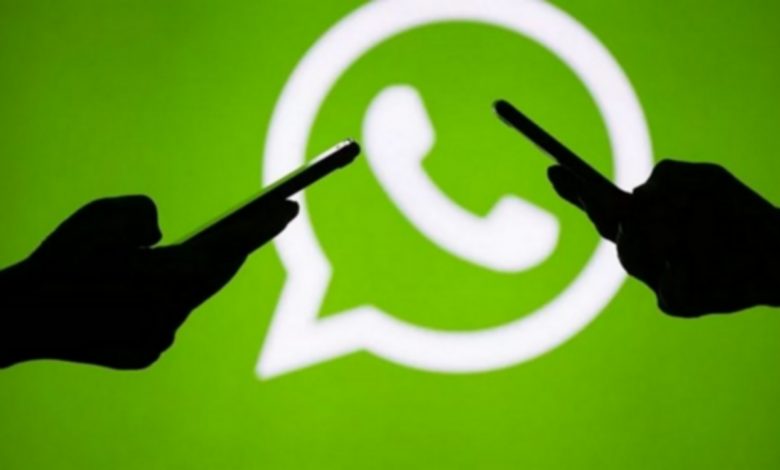 The feature that WhatsApp Web users have been waiting for for a long time was introduced to all users after today's update.
WhatsApp has surpassed a fairly innovative month for almost every different platform. Finally, the famous messaging platform, which offers privacy settings for the Web application, has now launched the ability to create stickers for Web users. Here's what you need to know…
Creating stickers on WhatsApp Webis easy
As you know, WhatsApp has been aiming for a long time for different features in Android, iOS, Web and Desktop applications to be included on another platform.
Several new features have been added to each platform with successive beta releases this month. Finally, WhatsApp has introduced the ability to create stickers for those who use the messaging app over the Web. Creating stickers on the web is quite easy. Step by step, let's talk about how you can use this feature.
First of all, we click the smile button at the bottom left of the chat screen and press the sticker logo on both sides. At this stage, you will see the Create button above. Then we click this button.
At this stage, we select the image you want to create a sticker from your computer and click ok. We're looking at a visual future where we want to create stickers. You can add text and drawings to the sticker via the buttons above, and flip it over via the button on the far right
If you want to take a certain part of your sticker, you must press the scissors button. At this stage, just select where you want to take it as a sticker in the image. WhatsApp's algorithm will mark the relevant part for you, ignoring the areas that are white in the image.At this stage, all you have to do is click on the arrow at the bottom right and view the final version of your sticker. You can see the sample sticker we created for you from the image above.