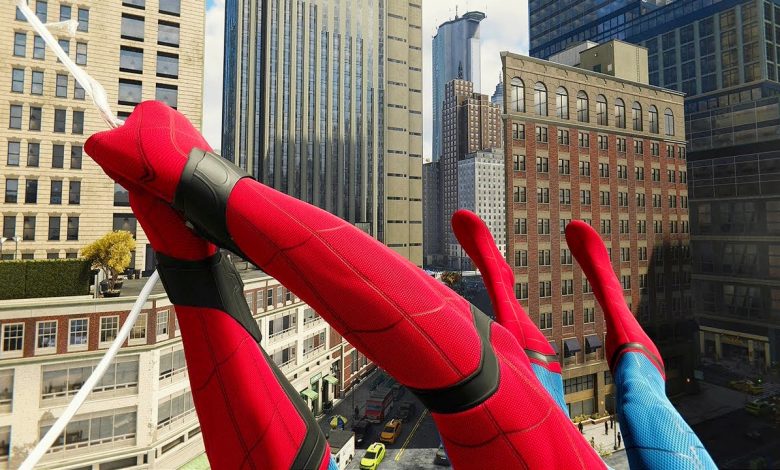 What would it look like if it was played with Marvel's Spider-Man FPS camera, one of the most important productions of the Sony PlayStation brand? Here's the answer…
First developed by Insomniac Games in 2018 and released by Sony Interactive Entertainment, Marvel's Spider-Manis considered one of the greatest superhero games ever. One YouTube user searched for an answer to the question 'What would Spider-Man's PS5 adventure be like if it was played with the FPS camera?'
Nearly 1,000 photos used for Spider-Man video
While Marvel's Spider-Man on PlayStation 4 really offers a gliding feast, it has managed to set the bar high with the Remastered version for the PlayStation 5.
As great as it feels to play As Peter Parker in both versions, the only feature that wasn't found in either game was introducing you to a camera from behind the Spider-Man mask. A Spider-Man fan who produces content on YouTube has found a way to network in New York through the eyes of Peter Parker and Miles Morales: Stop-Motion.
As you can see in the YouTube video below, creator ItIsSpid has taken a pretty hard job of showing what it's like to network in New York City of insomniac Games through both Peter Paker and Miles Morales. Using the game's photo-taking mode for the video, which lasted a total of 1 minute and 40 seconds, the player made a stop-motion video.
ItIsSpid, which explains how it made the video in the description below the YouTube video, said it recorded more than 850 screenshots in total from both Marvel's Spider-Manand Miles Morales,and that when it finished taking screenshots, there was almost no space left on the PS5. Noting that he has learned a lot from this experience, the publisher said he will do a better job in his upcoming video.