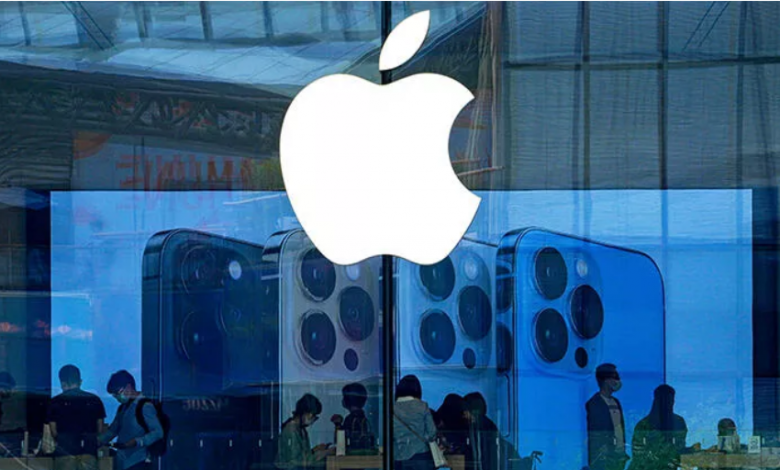 Many surveys were shared days before the introduction of the iPhone 13 series. There have been many comments about the series that users have been eagerly waiting for. The phone reached users and new surveys were carried out. According to these results, users 'do not think of switching to the new iPhone', so why?
appleAccording to the new survey published by SellCell about the new smartphone series, which has not fallen off the agenda with the lame criticism of . iPhone23.2 percent of users plan to switch to the iPhone 13 series. This is well below expectations.
According to the survey of this research, 64.1 percent of Apple users do not find the new iPhone 13 series very exciting. Subsequently, a small portion of users, 14.4 percent, find the iPhone 13 "extremely exciting" or "very exciting". Basically, the iPhone 13 series, which is not very remarkable, has improved features compared to previous models.
Especially in the models with the 'pro' tag, 1 TB of storage space came to the fore on the devices with a 120Hz refresh rate with ProMotion technology. In addition to these, approximately 5 thousand participants over the age of 18 were asked whether they were considering switching to the iPhone 13 series. 42.5 percent of those who say 'I think' to this question plan to switch to 'pro' models.