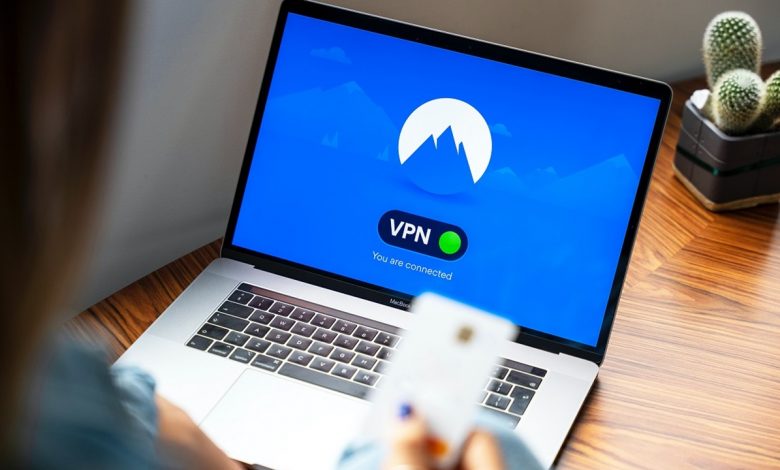 VPN services were the most downloaded apps in Russian stores. The App Store and Google Play have seen record increases in VPN downloads.
Russia, which has struggled with sanctions from governments and technology companies since its invasion of Ukraine, is also doing great harm to its own citizens. After local authorities began censoring the internet, it emerged that millions of internet users living in Russia were flocking to VPN apps.
Analysts who reviewed App Store data in Russia observed that vpn services have been the most downloaded apps in Apple's app store over the past few days. The number of downloads of VPN apps has increased by more than 1200 percent on the App Store and Google Play's Russia services.
VPN apps top Russia App Store
The increase in VPN app downloads in Russia was revealed by analytics firm App Figures. According to App Figures, there has been a noticeable increase in VPN usage since the conflict in Ukraine began on February 24. Examining the data, the firm discovered that on March 1st alone, several VPN apps were downloaded almost half a million in Russia.
The attack on VPN applications came as a result of the blocking of popular social networks and news sites by the Russian Telecom Federal Audit Service (Roskomnadzor). Users in Russia can bypass censorship and access websites from servers of other countries with the help of VPN apps.
It's not the only decision the Russian government has made for the internet. Roskomnadzor confirmed that he had banned Facebook and Twitter for violating Russian law and blocked access from the country. But it's worth noting that Twitter and Facebook apps are still available for download from the App Store and Google Play.