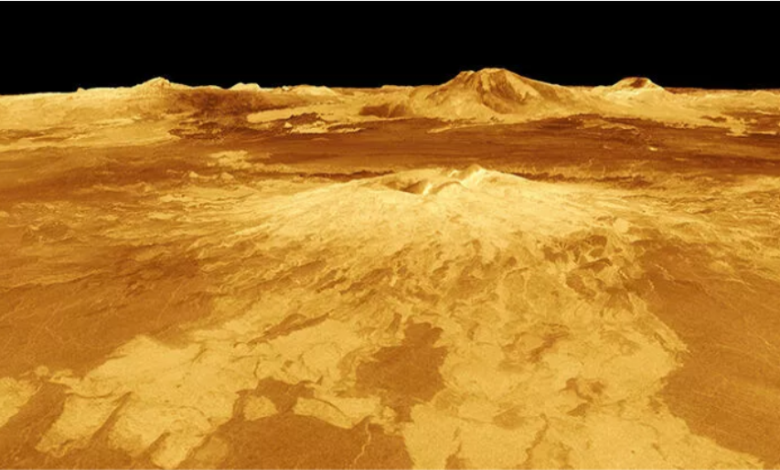 The United Arab Emirates (UAE) has announced that it has started to prepare a new space program for the exploration of Venus and 7 planets , this time after Mars .
Sheikh Mohammed bin Rashid Al Maktoum, Deputy President, Prime Minister and Emir of Dubai, made a statement on his country's space studies on his Twitter account.
Stating that they have developed a new program for space within the scope of the UAE's 50-year vision, Maktum said, "In the solar system Venusand we embarked on a new mission for the discovery of 7 minor planets. "We will be the first Arab country to reach a minor planet 3 billion 600 million kilometers away," he said.
Noting that they are just at the beginning of the new space program, Maktum said:
"We have projects for the development of space science, astronauts and spacecraft. One-third of the stars in the sky have Arabic names. Because the Arabs were pioneers in astronomy. Our task should be to rebuild Arab civilization. If we do not act today, when will we?"
The UAE, which successfully placed the satellite vehicle called "Hope" (Hope) into Mars orbit in February, became the first Arab country to do so.