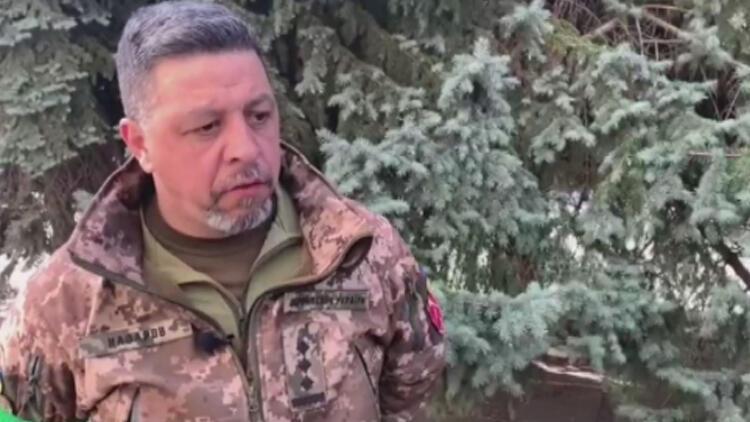 "The Russians are preparing again for the offensive," said Vladislav Nazarov, Ukraine's Southern Operations Commander.
While Russia 's attacks in Ukraine continue, Ukraine Southern Operation Commander Vladislav Nazarov made a statement to İhlas News Agency.
Nazarov stated that Moscow, the flagship of Russia's Black Sea fleet, was hit. "But the storm was fierce. The explosion of ammunition turned the cruiser over and it began to sink."
Nazarov said that the enemy is preparing for a new attack. "The situation in the southern region is stable and controllable," he said.