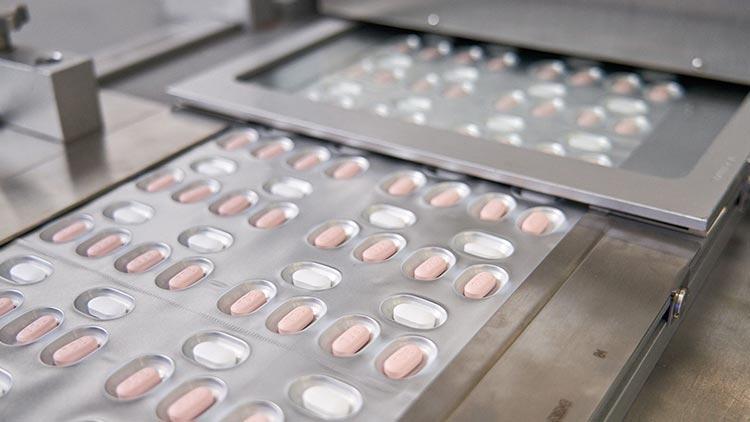 The U.S. Food and Drug Administration (FDA) has granted emergency use to Paxlovid, the antiviral Covid-19 pill from pharmaceutical company Pfizer. The Covid-19 pill, which the FDA first approved, will be used in a total of 30 units for 5 days.
U.S.-based pharmaceutical company Pfizerhas approved the immediate use of paxlovid, an antiviral Pill developed against The Corona virus, to treat mild to moderate corona virus disease, the U.S. Food and Drug Administration (FDA) announced.
It was stated that the pill can be used by patients aged 12 and over, can only be taken by prescription, should be taken as soon as possible after diagnosis of Covid-19 and within 5 days after the onset of symptoms. It was emphasized that Paxlovid will be used in concurrently with the antiviral drug called "Ritonavir", while a total of 30 pills will be taken 2 times a day (2 Nirmatrelvir and 1 Ritonavir) for 5 days. The known and potential benefits of Paxlovid outweighed its risks.
Paxlovid became the first antiviral Covid-19 pill that corona virus patients were allowed to use at home before they became heavy enough to be hospitalized.
Patrizia Cavazzoni, director of the FDA's Center for Drug Evaluation and Research, said,
"Today's use permit made covid-19 treatment, which is in pill form, possible. This is a big step forward in the fight against the global pandemic." "This permit provides a new tool to combat Covid-19 at a critical time in the epidemic as new mutations emerge and promises to make antiviral therapy more accessible for patients at high risk of aggravation in Covid-19 disease," Cavazzoni said.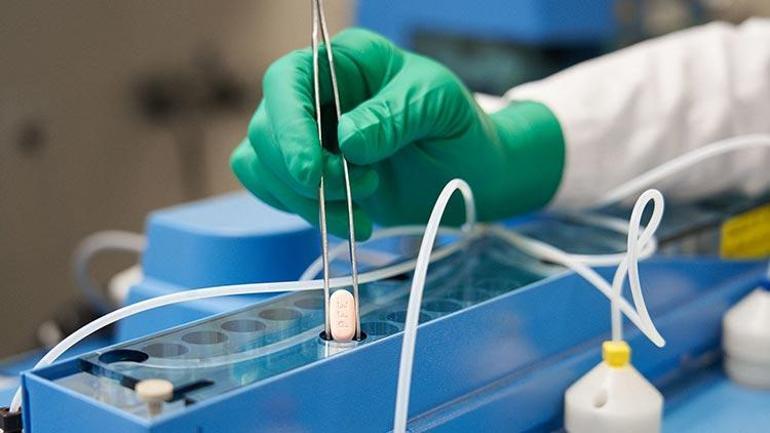 "Paxlovid's approval represents another example of how science will ultimately help us overcome this epidemic, which continues to disrupt lives all over the world even after 2 years.
This groundbreaking treatment, which has been shown to significantly reduce hospitalizations and deaths and can be taken at home, will change the way we treat Covid-19 and hopefully help reduce some of the significant pressures facing our health and hospital systems." "Pfizer is ready to begin delivery in the U.S. immediately to help Paxlovid reach eligible patients as soon as possible," Bourla said.
Pfizer submitted the
data to the U.S. Drug and Food Administration (FDA) on November 16, applying for emergency use approval. The U.S. pharmaceutical company said its drug reduced hospitalization and death rates in moderate to high-risk patients by 89 percent.