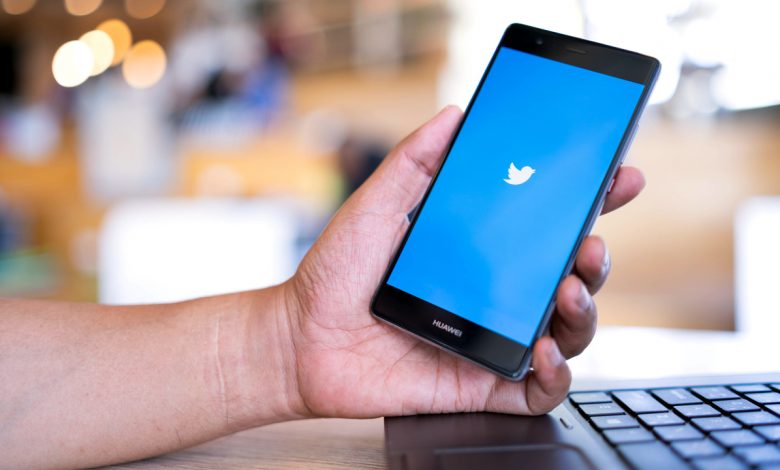 The Information Technology and Communications Authority (BTK) lifted its advertising ban on Twitter on January 15th. Here is the reason for the decision and the details…
The Information Technology and Communication Authority(BTK)imposed a ban on advertising on the Twitter platform and its periscope/periscope applications. This decision is implemented because it does not fulfill its obligation to delegate and report; It disappeared with Twitter taking steps to do so. Here are the details…
BTK lifts Twitter's advertising ban
BtK's Decision to Ban Advertising to the Social Network Provider Twitter Inc. (Periscope/Periscope) was published in the Official Gazette, Sputnik reported.
The ban, which was issued on 15 January 2021, has no longer been valid. As a result of the company fulfilling its obligation to delegate and report the Law no. 5651 on the Regulation of Publications on the Internet and combating crimes committed through these publications, the platform has left this ban behind.
The reason for the advertising ban implemented at the beginning of January was the obligation to have representatives for social network providers with daily access to 1 million in our country. Platforms that refused to have representatives faced fines in the first place. Then advertising bans were imposed.