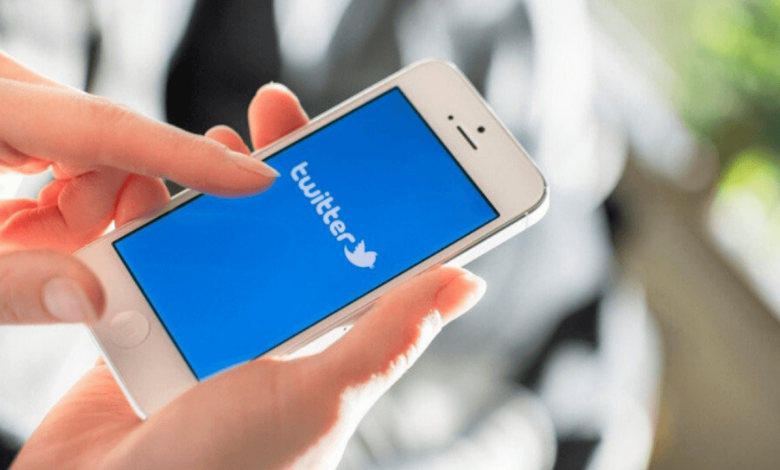 Twitter is offering reporting to more countries to avoid tweets that contain false information sharing.
Twittercontinues to bring new features to its structure every day. Last August, it made a feature available in the U.S. and several other countries. This feature invited users to report tweets containing false information that they deemed intrusive.
Now, as the company expands the testing, it's starting to bring it to more markets. Here are the details of Twitter's efforts to prevent false information posts…
3 million users reported false tweets
The feature was available in the US, Australia and South Korea when it first came out. Now users in Brazil, Spain and the Philippines will also be able to report tweets containing false information. It is not yet known when he will arrive in Turkey. The company said 3 million users have reported the feature since it was first released.
To use the feature, users can easily report incorrect information from the "report tweet"option by not clicking on the three-point menu in the upper-right corner of a particular tweet. They need to choose"Misleading " (It's misleading) from the options.
Twitter has previously offered a way to report tweets that violate any rules. But there was no option for misleading information. Instead, you need to choose between "suspicious or spam" or " abusive orharmful" before asking which rule the tweet violates.
Now people will be able to report when a false tweet is posted on political issues, about Covid-19 or on topics where misleading information like this can spread quickly and affect people more easily. These reports do not directly close the account that owns the tweet, but a sanction is being imposed after a review and audit by the authorities.
Twitter also said that these reviews have a certain ranking. Accounts with more followers and appealing to a wider audience will take precedence over these audits. Thus, misleading information can be prevented from reaching large audiences more easily. The company's experiment, Birdwatch, is still in the testing phase.