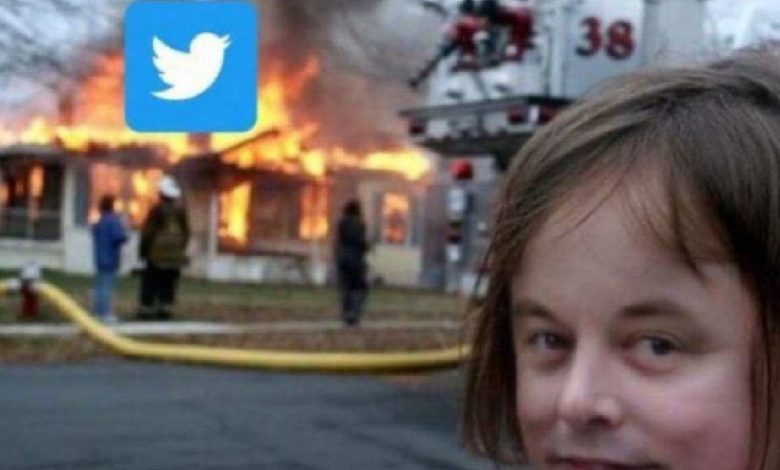 Twitter Spaces was closed after the broadcast by journalists who were against Elon Musk! Here are the details…
Elon Musk does not fall off the agenda with what he does on Twitter during the day. The businessman, who suspended the accounts of journalists and ElonJet following his private jet, has now closed Twitter Spaces. So what is the reason for this? Let's take a look at the details of the news together.
Twitter Spaces shut down due to criticism
The changes made by Elon Musk on Twitter are of great interest to journalists. Because the famous business person often shared that he would not limit his ideas in the field of freedom before and after purchasing Twitter. However, after a while, he caught the opposite of his ideas and fired his employees who opposed him, suspended the accounts of ElonJet and journalists who had opinions against him.
On top of all this, Elon Musk entered a Space room with journalists who disagreed with him. The Twitter owner, dissatisfied with what was said at the time, soon came back from the chat room. Twitter Spaces was shut down shortly after Elon Musk left the room.
A Twitter user asking what happened for Space by tagging Musk, said of the famous business person, "There is a mistake, we are fixing it. It will work tomorrow." got the answer. After that, a question mark arose in the minds of whether Twitter Spaces was temporarily closed. But many sources think that Elon Musk closed Twitter Spaces because he was uncomfortable with the conversations.
This move by Elon Musk, again on freedom, was criticized by many. In addition, Germany expressed its discomfort with the suspension of the journalists' accounts. The German Ministry of Foreign Affairs, on the subject, said, "The freedom of the press cannot be turned on or off on a whim." said.