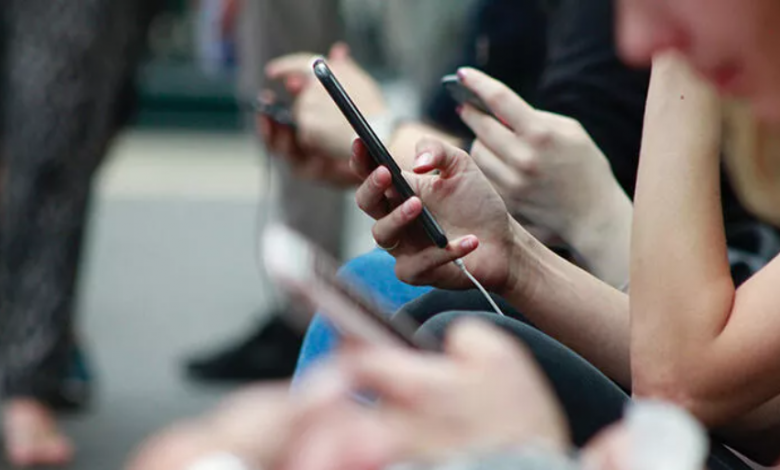 According to a newly published report, total internet subscribers in Turkey increased compared to the previous year. This new report, prepared by the Information Technologies and Communications Authority ( BTK ), has been published under the title of Quarterly Market Data for the Electronic Communications Sector of Turkey.
According to the report TurkeyIt became the leader among European countries with an average monthly mobile usage time of 577 minutes. Finland, Portugal, Denmark, Austria and Sweden followed each other after Turkey. Total internet subscribers also increased by 2.1 percent compared to the previous year's quarter.https://ac66350520b08a0e6c84fe5bbe466286.safeframe.googlesyndication.com/safeframe/1-0-38/html/container.html
The number of broadband subscribers, which was 6 million in 2008, reached approximately 86 million in the second quarter of 2021. Compared to the third quarter of this year, the number of mobile computer and mobile internet subscribers increased by 2.2 percent and reached approximately 70 million.