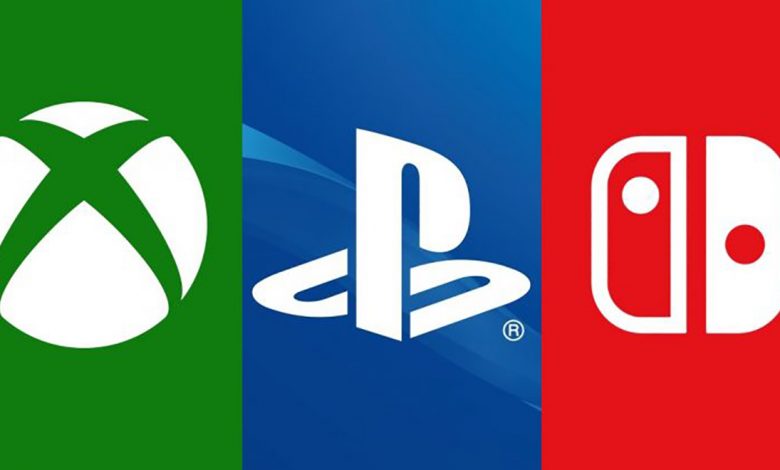 From December 12th to December 18th, the world's best-selling console was revealed. Here are the consoles at the top…
As we enter the final days of 2021, console battles continue at their usual pace. As the battle between the PlayStation 5, Xbox Series X|S and Nintendo Switch intensifies, the best-selling console has been revealed in the past week. According to the figures, the Switch continues to consolidate its position at the top.
Nintendo Switch once again tops
In 2021, the chip crisis all over the world also had a big impact on console sales. Sony in particular has officially confirmed that they are struggling to respond to demand in the market and that this problem will continue until the second half of 2022. However, the Nintendo front, which has no problems producing and launching consoles, remains at the top with the Switch.
According to official VGChartz figures, the Nintendo Switch once again topped the charts, selling a total of 1,314,674 units between December 12th and 18th. Nintendo has achieved a total of 100 million console sales, thus entering its 100 million clubs including PS2, Nintendo DS, Game Boy, PS4, PS1 and Nintendo Wii.
Now to the sales figures of other large consoles… Nintendo Switch and Xbox Series X rival PlayStation 5 came in second place, with a total of 541,390 sales despite stock problems. However, xbox series X|S ranked 3rd with sales of 459,416 units. With these figures, ps5's total sales reached 16.68 millionand xbox series X|S sales reached 11 million.
Finally, let's take a look at the sales figures of consoles compared to last year. In 2014, PS5 sales for PS4 fell by about 174,000 compared to the same week, while for Xbox One, Xbox Series X|S fell by about 67,000 units compared to the same week. PS4 sold 715,000 units in the week ended December 20, 2014, with Xbox One sales of 525,948 units.