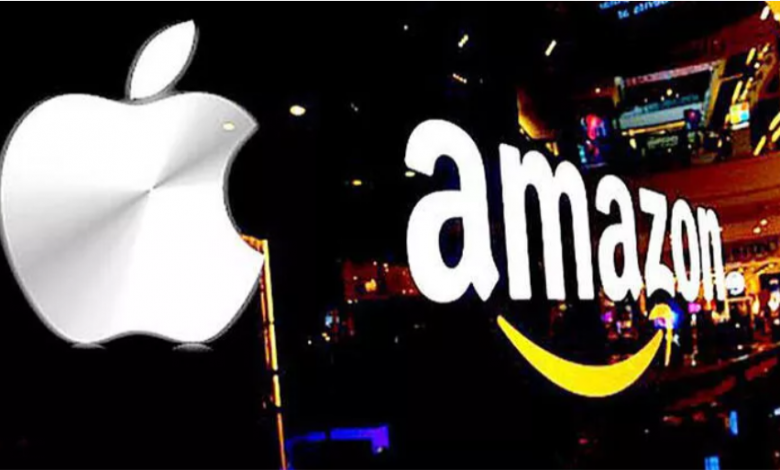 The list of the most valuable brands of 2021 has been announced. In this context, almost the top 10 of the list of 100 brands are technology companies. Here are the brands on the list:
The 'economic losses' experienced last year due to the coronavirus did not seem to affect technology companies. Because there are dozens of technology companies among the newly released 100 most valuable brands in the world.
THE WORLD'S MOST VALUABLE 10 BRANDS
The most valuable company/brand of 2021 with $683.85 billion Amazonit happened. Entering the industry with its online sales, Amazon became the most valuable brand, while the richest person in the world was Jeff Bezos, the founder of Amazon. 
The second most valuable brand in this list is Appleit happened. While Apple comes up with 612 billion dollars, Google is 458 billion dollars, Microsoft is 410.27 billion dollars, Tencent is 240.93 billion dollars and sixth place.Facebook It welcomes us with $226.74 billion. 
On the other hand, Alibaba ranks seventh with $196.91 billion, Visa ranks eighth with $191.29 billion, McDonald's ninth with $154.92 billion, and MasterCard tenth with $112.88 billion. The weight of technology companies is still felt in the top 20.
In this list prepared by the London-based Kantar research company, Tesla was the one who managed to increase its brand value the most. TikTok follows Elon Musk's company with 275 percent, 158 percent. For those wondering, Tesla is the 47th most valuable brand with $42.61 billion. TikTok, on the other hand, ranks 45th with $ 43.52 billion.