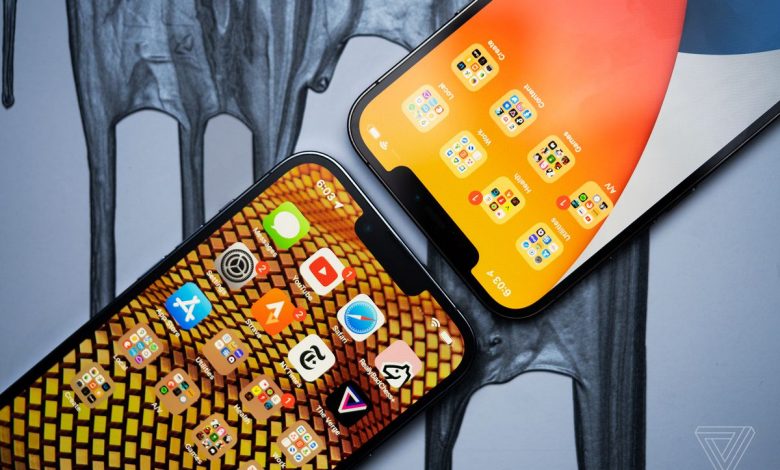 A new usage rate has been released for iOS 15, which was recently released and is available for download.
Real rates have been published for iOS 15, which some users downloaded with some innovations it brought. According to the rates released by MixPanel, the version that was recently opened for download was the version with the most errors, to remind you.
MINIMUM UPGRADES TO iOS 15
According to the new report iOS 14The transition to ' was both very rapid and largely accomplished. But the new rates are almost half that of iOS 14 downloads. It is estimated that the biggest reason why the transitions to iOS 15 remain at such a low rate is that there are 'bugs'.
The iOS 14 version was downloaded 14.68 percent in two days. These rates remained at 8.59 percent in iOS 15. In the same report, on October 5, 2020, the number of iOS 14 users managed to reach 41.97 percent. In iOS 15, the update rate remained at 22.22 percent as of October 5, 2021.