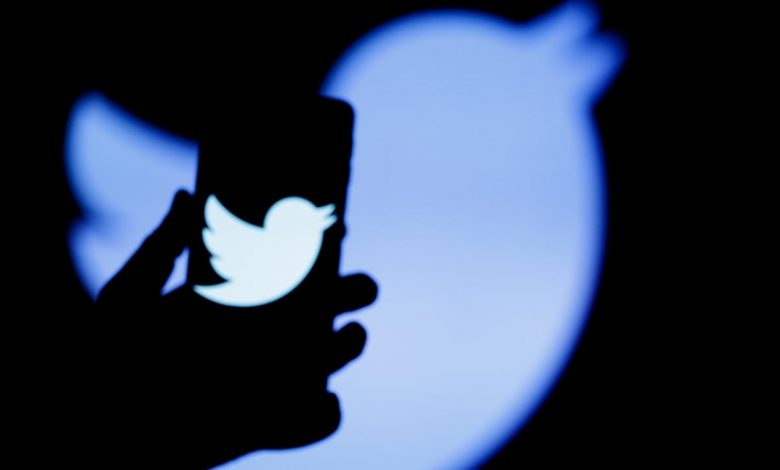 Another breakup is taking place on Twitter, which lost one of its founding members, Jack Dorsey, in the final months of 2021.
Twitter, seen as one of the world's biggest social media giants, is in a slump. Finally, in November 2021, Jack Dorsey,one of the company's founding members and longtime CEO of Twitter, announced his resignation. After Parag Agrawal, who held the CTO position of the company, took over as CEO, now the two leaders of Twitter's security team have announced that they are parting ways with the company.
Twitter brings NFT to profile photos
Twitter chose not to explain the reason for the split
Twitter officially announced Friday that its chief security officer, who heads the company's security unit, will no longer work for Twitter and will step down in the coming weeks. Peiter 'Mudge' Zatkohas been in charge of Twitter since 2020.
The change is the second departure since Jack Dorsey resigned as CEO in November and Parag Agrawal,who has since decided to reorganize the social media company's leadership structure, took over. The Twitter frontman did not share any details in the breakup statement.In this sense, it is not known why Peiter Zatkoof 'Mudge', known as a famous hacker before becoming head of security on Twitter in 2020, left the company, discovering many vulnerabilities in the platform alone.
In addition to Zatko, Rinki Sethi, also a leader of the security team, is stepping down. Neither of the two people reached on the matter chose not to make an official statement on the separation.