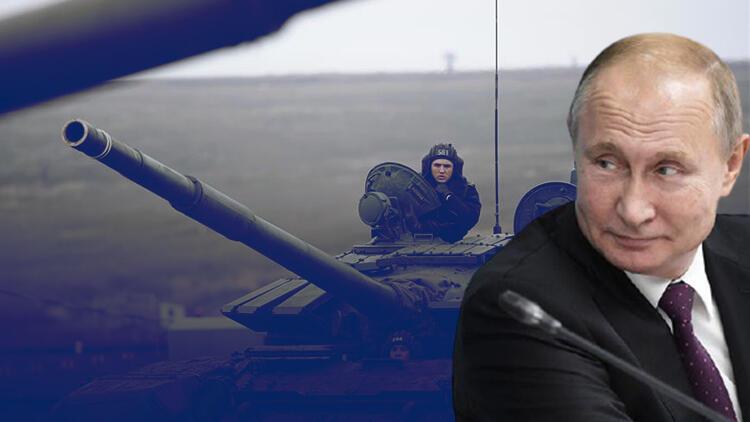 As the eyes of the world turned to the Russia-U.S. meeting on Ukraine in Geneva on January 10th, the Russian Foreign Ministry issued strong statements about the United States. Russia reiterated from its ministry statement that no concessions will be made to the United States.
The eyes of the world have been on the United States and NATO, which have been involved in the relations between Russia and Ukraine for months.
Russia and Ukraine, on the brink of war, have repeatedly accused each other of piling up troops and ammunition at the border and threatening territorial integrity, while statements by the United States and NATO, which side with Ukraine, are also escalating tensions in the region.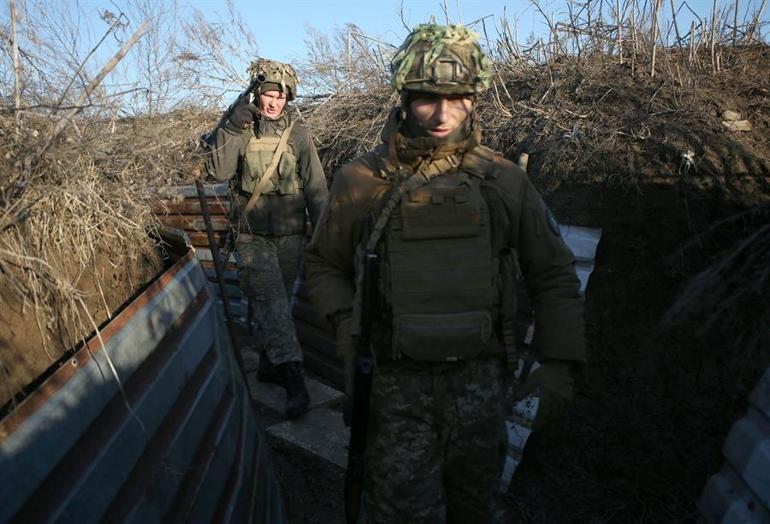 There have also been repeated strong statements from russia and the United States, which are expected to meet in Geneva on January 10th and hold strategic talks.
Russia, which will sit down with the United States in Geneva on January 10th and NATO in Burritos on January 13th, once again underlined that it will not bow to US pressure and that there will be no 'concessions' in the Ukraine talks.
Deputy Foreign Minister Sergei Rybakov said in a statement that "Of course, in the current climate of pressure and in the face of constant threats from the west, Russia will not make concessions", adding that it would be a move against Russia's interests and security.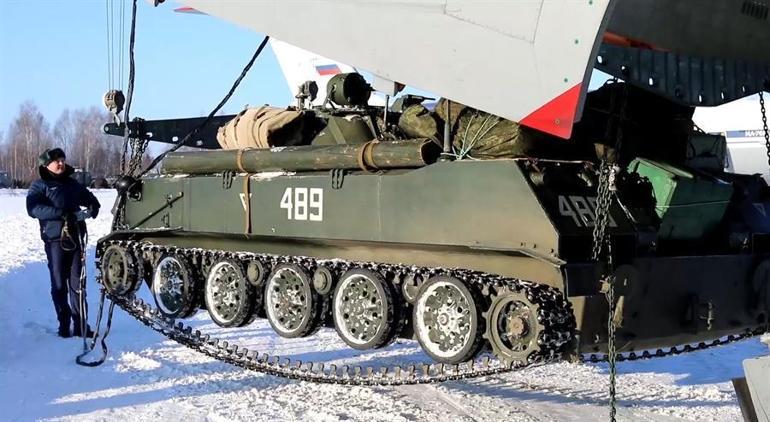 Rybakov also expressed his displeasure with the recent statements and 'signals' from the United States and Brussels, despite russia's security guarantees.