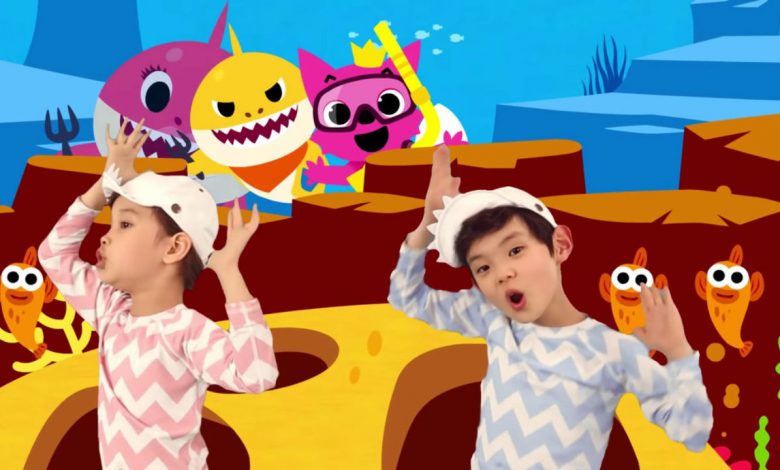 Baby Shark Dance has reached a significant milestone, surpassing 10 billion views on the YouTube platform as of today.
Baby Shark Dance,which also has the title of the most viewed video on the YouTube platform, has exceeded 10 billion views. So he left another milestone behind. It also made youTube's first video to reach this milestone. Baby Shark Dance was the second closest video to the video was Luis Fonsi'shit song Despacito, released in 2020.
Baby Shark Dancewas released on June 18, 2016 on youTube. It was a hit among children and adults worldwide. The video, which has since been viewed continuously, has now racked up a staggering number of views. In addition, Baby Shark has many toys, as well as a television show and a live concert tour.
Baby Shark Dance is growing in popularity
Baby Shark is growing in popularity, followed by Despacito with 7.7 billion views. Luis Fonsi'shit song was in the mouths of most people at the time. Baby Shark Dance has appeared in many remixes since its release. After a while, there was even a battle called #BabySharkChallenge.
Since then, various memes and various remixes of the original song have been made by others besides pinkfong, the song's publisher. In early 2019,the track reached the Billboard 100,where it stayed for 20 weeks. In November 2020,the original video became the most viewed YouTube video of all time.
The success of the song didn't just affect YouTube. Since then, a wide variety of videos, apps and an NFT have appeared. So it became a brand.