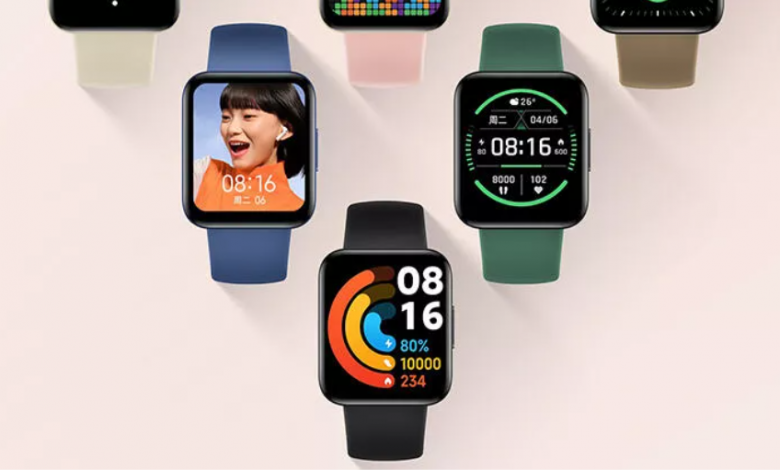 Redmi is working on new models both on the smartphone side and on the smart watch side. In this context, the new smart watch model is on the way. The images for the Redmi Watch 2 reveal the design and future colors of the device.
While the demand for smart watches is increasing day by day, Redmi Watch 2Some images have surfaced. This device, which is expected to be officially introduced on October 28, has three different color options.
Welcoming us with a larger and wider screen smart watchIt has a standard and simple design. The smart watch, which is said to have a 1.6-inch AMOLED screen, is expected to be quite affordable.