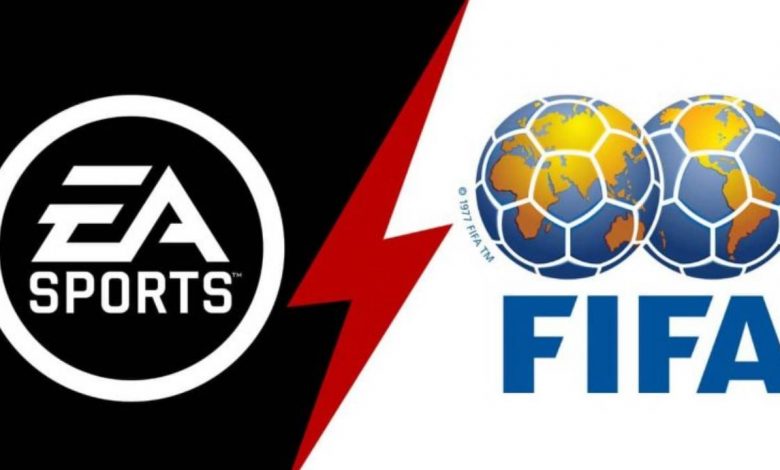 The 30-year journey has come to an end. The EA partnership with FIFA is now officially over. What about the name of the new game?
Months of tense negotiations between Electronic Arts and soccer's global governing body FIFA have ended in a setback. The EA partnership with FIFA, an adventure of almost 30 years, officially ended today. What about the name of the new game?
The spirit of FIFA will live on: The new EA game is called EA Sports FC
The agreement between EA and FIFA was due to expire after this year's World Cup in Qatar. But adjustments have been made to extend into next summer's Women's World Cup.
Company officials said more than 150 million FIFA players would bid farewell to the series at the end of the summer, when the Women's World Cup ended. The new FIFA 23 will be replaced by EA Sports FC.
The game itself won't change much. I mean, everything's going to be the same except for the name. However, the World Cup and other FIFA-controlled events will no longer be included. However, it is said that there will be no problem as the agreements with world-famous clubs, stars, other teams and leagues will continue.
However, if we look at the overall total, the fifa and EA Sports cooperation has been very profitable for both sides. So much so that in the past 20 years, they have achieved sales success exceeding $20 billion. On the other hand, the biggest reason for the end of his deal was money again. FIFA said it wanted at least double the $15 million it receives annually from EA.
But that's not really bad news for the players. Because EA Sports will continue to use the EA game engine. They're also still in agreement. Therefore, we will feel that there is only one name change in the real sense. But we may see its large-scale effects in the coming years. For example, if FIFA agrees with KONAMI to transfer the naming rights to them, it could be a real shock.