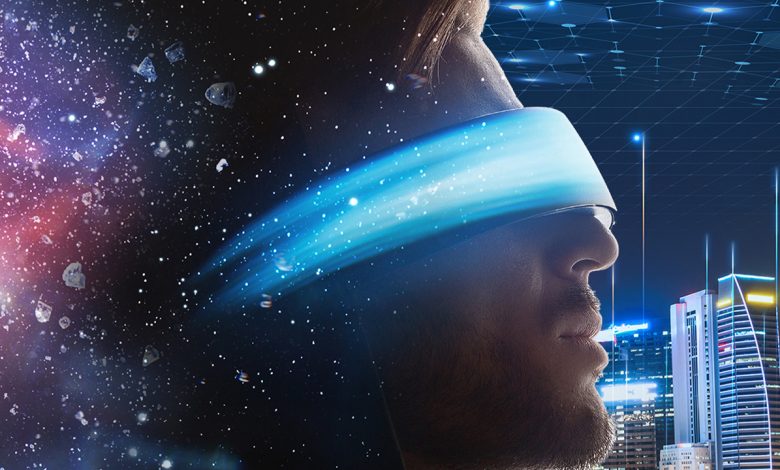 The GoArt platform developed by RoofStacks software company, founded by Burak Soylu, makes time travel possible at Metaverse.
The GoArt platform developed by RoofStacks software company, founded by Metaverse entrepreneurial businessman Burak Soylu, and where meta universes of different time sizes are built, makes the dream of time travel a reality. Here are the details…
Metaverse makes time travel possible
RoofStacks, which is one of the next generation leaders of software technologies, started to develop roofstacks software company in 2017 and offers users the opportunity to experience the past, present and future simultaneously with time gates opened from different points. GoArt, which started to build and develop its own fictional universe at a time when there were no metaverse investments in the global market, is also a first in this respect.
Created by combining Augmented Reality with Fictional Reality, the GoArt metaverse is available in AR, VR, and the WEB. It is also the first metaverse in the world to be developed based on AR (Augmented Reality). With a 4-year R&D history, the app transforms the physical universe into a digital twin based on scientific reality. Users can enter the metaverse, built with architectural, artistic or cultural features, through time gates that open to 3 different dimensions with their avatars.
At the same time, they can participate in digital events with GoArc token, the currency of the GoArt universe, and experience experiences such as virtual merchandising and digital real estate acquisition. By trading NFT, they can both strengthen their avatars and make profits by making their own NFT. RoofStacks creative teams can also have a say in the construction of the future time dimension that will be created with a futuristic design approach.
Avatars involved in the creation process in GoArt's future universe thus have a free and interactive meta-living space where they can showcase their imagination and creativity. Developed by a multidisciplinary team of designers, architects, software developers and artists, the GoArt app is being built in the future dimension, with the redesign of the areas of "reality", "creativity" and "freedom".
The GoArt metaverse makes it possible to travel through time, which has been humanity's dream for centuries, between the dimensions of the past, present and future. In this respect, the platform promises a different user experience than other metaverses. Harput, the cultural symbol of Elazig, is considered the world's first meta city in the GoArt universe, in the metaverse literature.
At this important juncture, where a new digital age has begun with Web 3.0, the fact that GoArthas built the world's first metaverse city in Turkey strengthens Turkey's place in the global technology market. The platform developed by Metaverse entrepreneur Burak Soylu and his team continues to be one of the important brands of the web 3.0 era with its pioneering identity in this field.