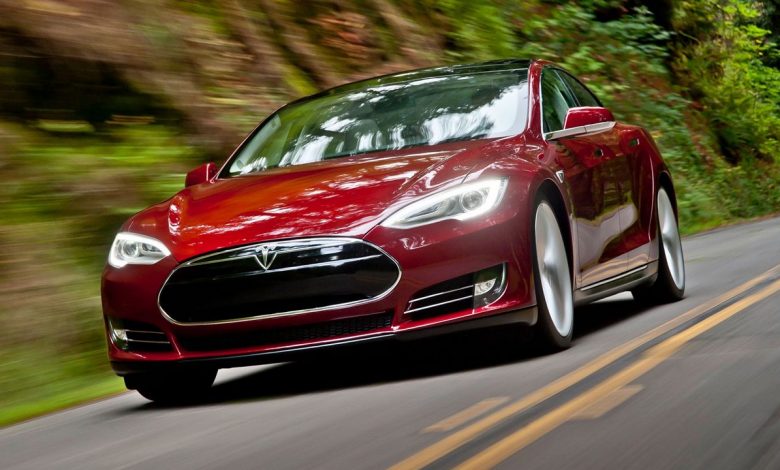 Tesla, the first manufacturer that comes to mind when it comes to electric cars, announced how many vehicles it sells in 2021. Here are the numbers…
When you think of electric cars, you might think of tesla first. That's because tesla now has cars whose names we've memorized, and Elon Musk himself. The company, which pioneered the spread of electric cars, did not spend 2021 empty despite the chip crisis. Adding the fully autopilot feature to its vehicles, Tesla announced the total number of cars it sold in 2021.
Tesla nearly doubles sales
With the close of the fourth quarter of 2021, the number of vehicles sold throughout the year took shape. With the release of fourth quarter data, it seems that Tesla has managed to sell far more vehicles than in 2020. Although automotive manufacturers have reached the point of closing their factories due to the chip crisis, we can say that the company is doing a good job. In the fourth quarter alone, 308,400 vehicles were sold. That's 71 percent more than in the same quarter of 2020.
When we look at the year as a whole, we see that 936,000 vehicles were sold. That's 87 percent more than total sales in 2020. In other words, it is possible to say that sales have almost doubled compared to 2020. The chip crisis is not well managed, and it is admirable to achieve this success when COVID-19 is mutating.
In October, Tesla's company market capitalization exceeded $1 trillion, hitting a major threshold. Automotive companies have never reached this threshold before. Moreover, even if you add up the market value of manufacturers such as Ford, Volkswagen and Toyota, the result does not reach Tesla's market value.
Electric cars are becoming more common
Although Tesla is a pioneer in the spread of electric cars, Tesla is not the only one responsible for their popularity today. We recently saw manufacturers like BMW announce that in the future they will focus exclusively on electric cars. Both the environmentalism of electric batteries and the introduction of incentives with tax breaks in Europe are attractive to keep pace with the future.