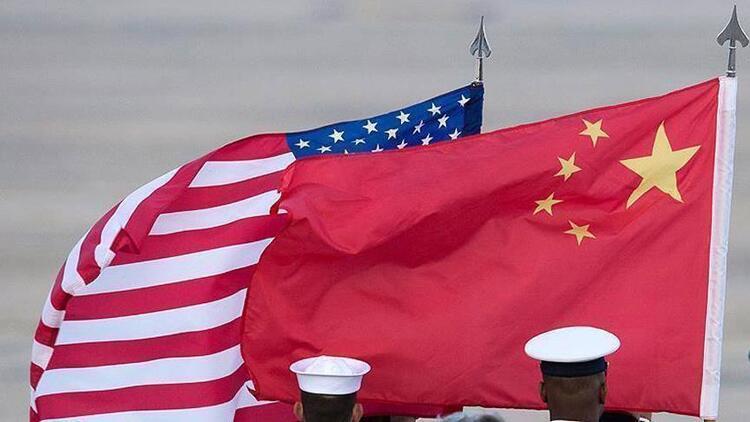 The United States began imposing additional tariffs on $112 billion worth of Chinese products from September 1st, further escalating the trade war.
The U.S. and China have imposed tariffs on products they import from each other. US President Donald Trump has decided to impose a 15 per cent Tax on $112 billion worth of Chinese imported goods, a decision that has been widely debated.
In the event of a 15 percent tax, U.S. consumers will have to pay more for some food, sporting goods, sportswear products, musical instruments and furniture. Beijing, meanwhile, has imposed a 5 to 10 percent tariff on $75 billion worth of U.S. products shipped to China.
China has previously said that among the products on the customs duty list are as many as 1,700 products such as sweet corn, pork liver, marble, bicycle tires.
IT'S GOING TO BE BACK ON THE TABLE
Regarding the tax decision the world has been waiting for, Trump announced Friday that it would not be postponed and would take effect. Later this month, representatives of the two countries are expected to meet in Washington to discuss trade.
Trump had previously announced a 15 percent tax on $300 billion worth of Chinese products, but later postponed it until December 15. Hundreds of American companies had complained to Trump about tax increases, but Trump didn't back down.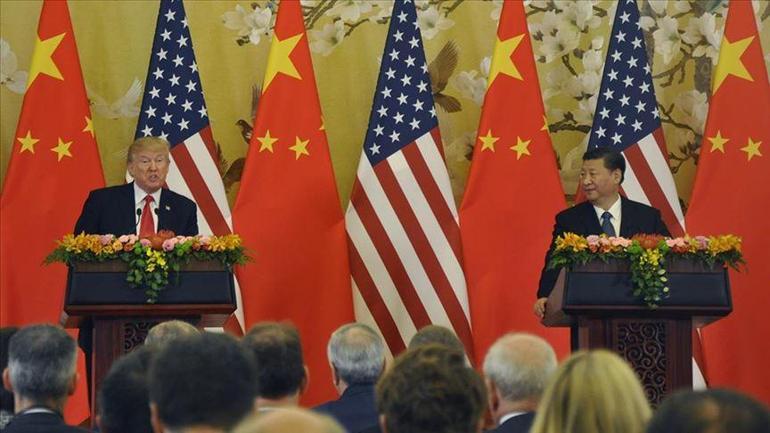 As of October 1, Trump had decided to impose a 25 percent to 30 percent tax on $250 billion worth of Chinese products. When the planned taxes take effect in December, all Chinese products worth $550 billion that reach america will be taxed.
ASIAN STOCK BILLS RISE
Investors then turned to the Japanese yen with safe haven searches, and the yen gained against the dollar at the opening of the Asian session. The offshore yuan recovered some of its losses against the dollar after the Bankof China (PBOC) set its currency fixation above all forecasts.
Asian Stocks and U.S. index futures rose after the tariffs went into effect, although this practice was largely expected.
TAVRI SOFTENED AT G7
The trade war between the United States and China escalated on August 23rd after they increased bilateral tariffs, but Trump's stance softened at the G7 Summit in France. Chinese Commerce Ministry spokesman Gao Feng even said they would hold talks on the issue in September.