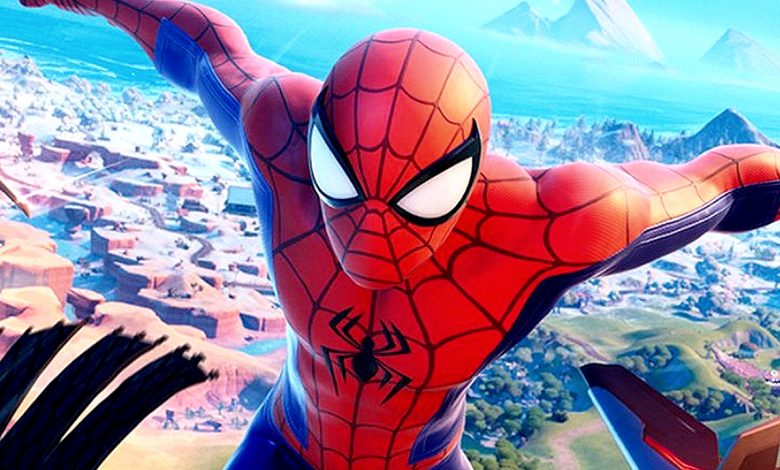 Spider-Man: No Way Home is available for Fortnite, the world's most played Battle Royale game.
Epic Games has officially announced Fortnite Spider-Man: No Way Home content for both superhero and partner Mary Jane Watson. Thenew skins, which are expected to be highly appreciated by gamers, will be released through the Item Shop as of today.
Spider-Man skins to be sold for money
In recent weeks, episode 3 – Season 1 content of the famous Battle Royale game Fortnite has been leaked. The leaked battle ticket trailer also showed the Spider-Man costume, indicating that the recently advanced Epic Games and Marvel collaboration will take it to the next level. With the official announcement from Epic Games, these leaks turned out to be true.
Epic Games, which previously brought Marvel characters such as Iron-Man, She-Hulk, Venom and Wolverine to Fortnite, has now brought peter parker, spider-man and mary jane watson costumes in honor of the release of Spider-Man: No Way Home. Featuring marvel cinematic universe versions of the characters, these costumes are available to gamers as of today.
The new looks also come with a range of optional accessories. As you can see in the picture above, other items include an alternative black Spider-Man costume for Spider-Man, a statement that allows him to put on and off his mask, a new backpack overlay and a Spider-Man-themed baseball bat.