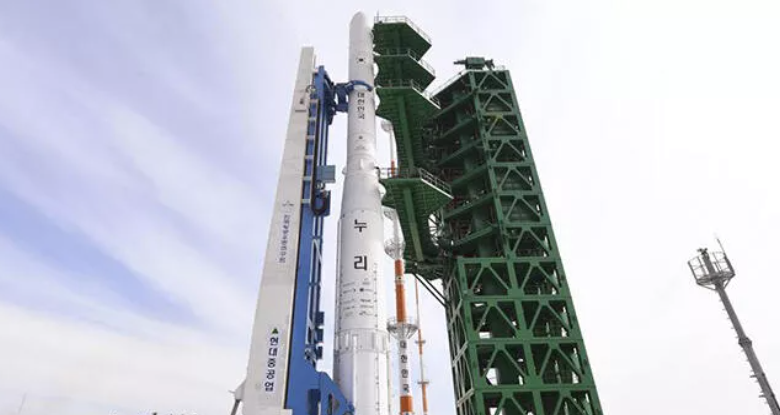 South Korea launched its first domestically produced rocket "Nuri" into space.
According to the news of the Yonhap agency, the rocket, named Nuri, was launched from the space center in the Goheung district, about 500 kilometers south of the capital Seoul, at 17.00 local time.
The rocket failed to put the one and a half ton artificial satellite on it into orbit. South Korea President Moon Jae-in announced that the rocket took off quickly, but the satellite could not be put into orbit.
"Unfortunately, we didn't quite reach our goal," Moon said. He said that the next attempt will be made in May 2022. Nuri means world in Korean. The cost of the rocket to South Korea is estimated at $ 1.6 billion.
The rocket, which weighs 200 tons and is 47.2 meters long, has 6 engines. The Korea Space Research Institute (KARI) announced that the Nuri rocket will be launched into space four more times by 2027.