One worker was injured and six others were missing after part of a building under construction collapsed in South Korea.
The exterior wall of a 39-story building under Construction collapsed in Gwangju, South Korea. Local sources said one worker was injured and six others were missing when the building's exterior wall collapsed. Two workers were also rescued by crews after being trapped in a container where rubble fell.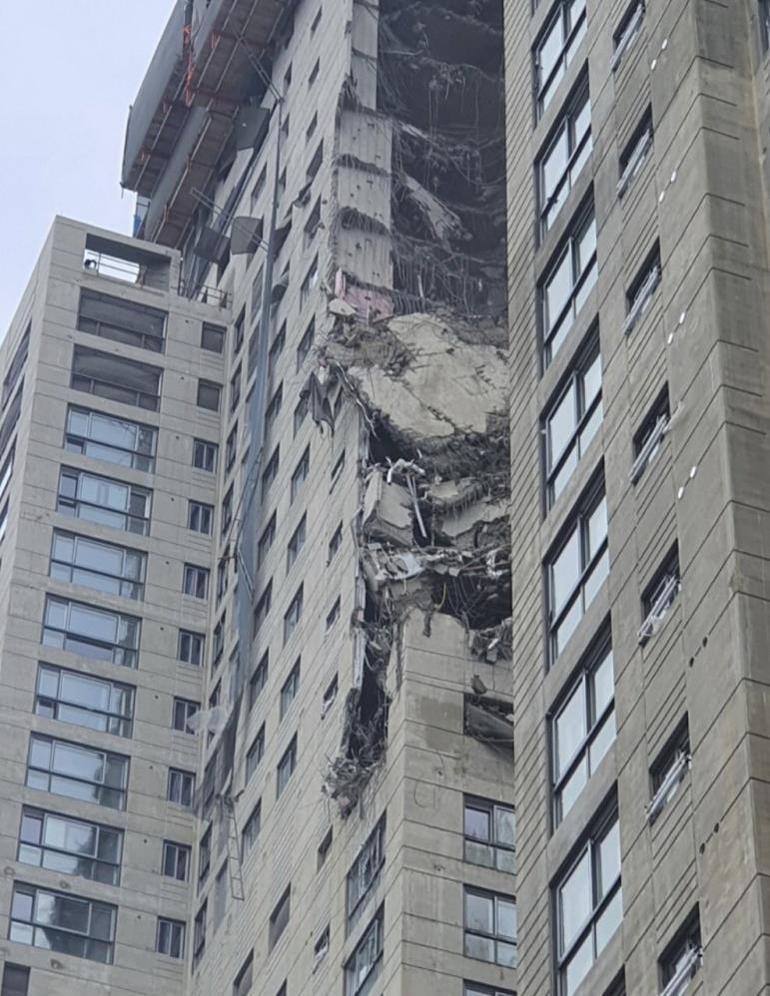 At least 10 vehicles parked around the collapsed building were found buried under the rubble. Police and search and rescue teams temporarily halted rescue efforts due to the risk of collapse. Rescue operations will begin after the necessary security checks are carried out, while surrounding homes and businesses have also been evacuated.
An investigation has been launched by authorities into the
incident.