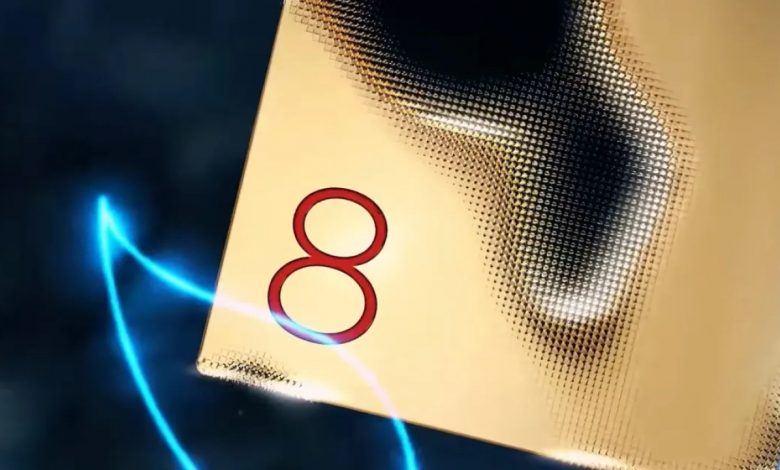 The Snapdragon 8 Gen1 chipset, which Qualcomm is preparing to launch, was seen in pre-promotionAl AnTuTu tests.
As the new year approaches, all tech companies are now counting down to play their cards. As smartphone makers prepare to launch their new models, chipmakers will be fiercely competitive to offer the best processor. The Dimensity 9000 chipset, as it is known, was recently seen in AnTuTu tests. Now its arch-rival, the Snapdragon 8 Gen1 chipset, has also emerged with anTuTu results.
MediaTek received over 1 million results on AnTuTu with its Dimensity 9000 processor. The Snapdragon 8 Gen1 chipset, which is in the race for the top spot, also managed to show its strength with over 1 million test results.
Qualcomm Snapdragon 8 Gen1 surpasses 1 million in AnTuTu tests
Looking at anTuTu tests, it is possible to see that Qualcomm has made good progress compared to its existing chipsets. The company's latest chipset, the Snadpragon 888 Plus, scored around 800,000, with the new chipset exceeding 1 million.
Qualcomm's Snapdragon 8 Gen1 processor, which will power new flagship phones, scored a full 1035020 from AnTuTu. This is almost very close to each other with its nearest competitor, the Dimensity 9000. Snapdragon 8 Gen1, which is expected to be introduced on November 30th, will appear for the first time with this naming scheme.
In terms of features, Qualcomm's new chipset will go through Samsung's 4nm processing process. Expected to have a 1+3+4 core combination, this chipset will enhance the experience in terms of both performance and efficiency.
The Dimensity 9000, known as the arch-rival of the Snapdragon 8 Gen1, also has a processing process of 4nm. Unlike Qualcomm, MediaTek decided to shake hands with TSMC on this chipset. However, in general, it is clear that both chipsets can offer the same performances. So according to reports so far, there is no winner between the two processors yet. Of course, this will become clear thanks to the smartphones that will appear in the future.