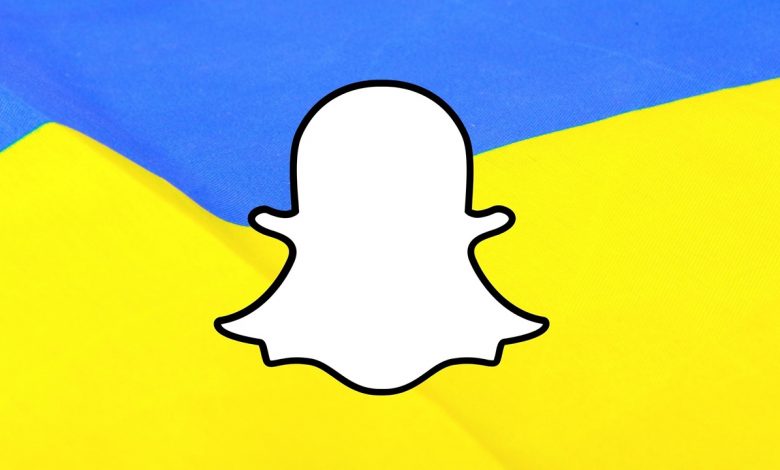 Snapchat heat map closed for Ukraine region. Snap wants to prevent Russia from gathering intelligence.
The importance of social media platforms in the Russia-Ukraine war has become more and more understood day by day. A decision was also taken by Snapchat for a heat map following sanctions from companies such as Meta, Twitter and Google.
Snapchat, which previously announced it was suspending ads in Russia, Ukraine and Belarus, said it is now stopping its Snap Map feature for Ukraine. This decision will prevent Russian troops or the Russian government from seeing instant videos/photos in Ukraine.
Snapchat heat map closed for Ukraine
Snapchat has announced that it is temporarily closing its heat map feature for Ukraine. The move will prevent Russia from following images shared instantly in Ukraine during the war, the company said.
As The Verge reported, the social media platform said the change was presented as a security measure and snapchat could be safely used by Ukrainians. Turning off the heat map feature could prevent Russia from gathering intelligence.
Other companies have taken similar measures to make it difficult to track Ukrainian activities. Google and Apple, for example, turned off live traffic information in Ukraine.
Snap also took some additional measures after the Russian attacks. As we mentioned earlier, the display of advertisements in Russia, Belarus and Ukraine was stopped during the war period.
For those who don't know, the Snapchat heat map (or Snap Map) shows how many people are sharing in a given area. While this publicly available data is often not meaningful, it has the potential to be used by Russia to gather intelligence.
US companies block Russian media
The war between Russia and Ukraine is affecting the whole world. Most major technology platforms, such as Meta, Twitter, Google (YouTube) and Microsoft, banned Russian state-owned media outlets following the Invasion of Ukraine. In fact, Meta announced that it would impose restrictions on Russian media first regionally and then globally to prevent the flow of misinformation.