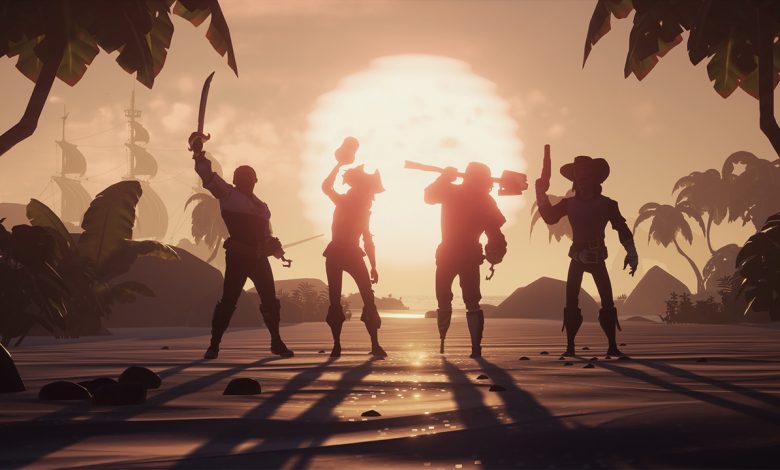 Sea of Thieves, released by Microsoft on the Steam platform last year, has reached a total of 5 million players.
Developed in collaboration with Xbox Game Studios and Rare Limited and released on Steamin June last year, Sea of Thieveshas managed to reach 5 million sales after a1.5-year period. The production company will celebrate this success with gifts for the actors within the next week.
Sea of Thieves is also available on Game Pass
Developed by Microsoft Studios and Rare with the Unreal Engine 4 engine, the FPS game Sea of Thieves was first released in 2018 for Microsoft Windows and xbox one. On the first day of release by Microsoft, the game was included in both the Xbox Game Pass and PC Game Pass system and was available to users through the subscription system.
As of this week, Rare posted an announcement via its official blog page on Steam, saying Sea of Thieves had reached 5 millionplayers on Steam and 25 million in total. However, the company also shared other figures that the game reached over a 3-year period. Accordingly, the production was discussed on a total of 10,000 different topics. In total, more than 500 guides about the production were published and reached more than 300,000 players through the Discord channel.
The production, which was recently re-accelerated with the Jack Sparrow plugin released in recent months, has thus been sold to a total of 5 million different Steam users, although it is available to Game Pass subscribers at no additional cost. Celebrating this success, the company will offer the 'All Together Now!' emoji for free to users who log in to the game by December 29, 2021.