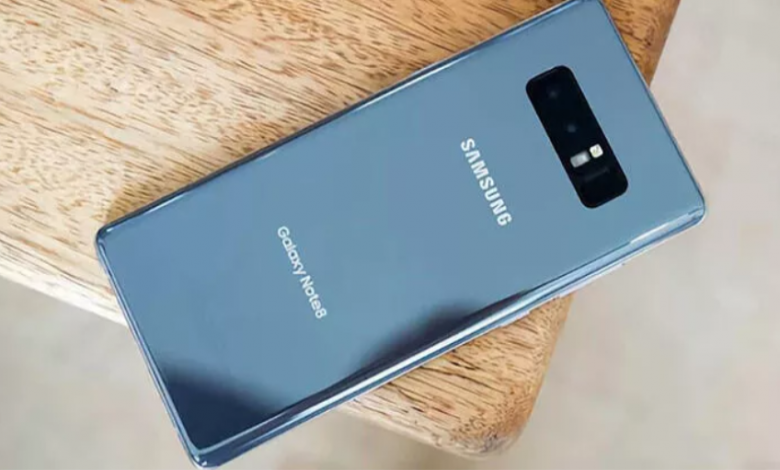 It's completely withdrawing from the Samsung Note series. Because the old models of the phone series, which we learned that a new model will not come a while ago, will not be able to receive updates.
SamsungFor the Note series, perhaps the most popular smartphone series of 's, the end of the road seems to be slowly. Those who agree that a new model will not comeSamsung, is now withdrawing its support for its older models. Samsung Galaxy Note 8 will no longer receive updates. 
SUPPORT HAS BEEN DISCONTINUED FOR THE OLD MODELS BEFORE
The Note 8 model, which was released about 4 years ago, was the 'salvation' of Samsung, as it were. For the series, which was very popular at that time and helped increase its popularity over the years, Samsung is now giving up on this.
After being released with Android 7.1.1, the Note 8 model, which was updated with the latest Android 9.0, never received an update again. Here's an official statement, update support is now completely cut.