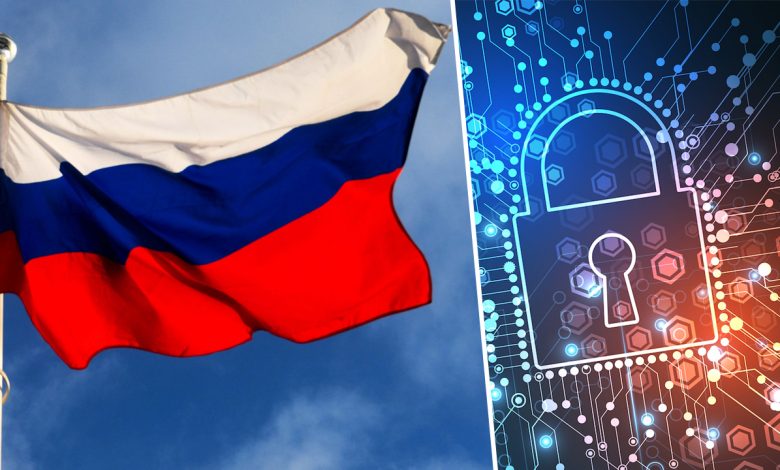 The websites of REvil, one of the largest hacker groups known to be Russian-linked, are not available. The group disappeared unexpectedly!
REvil, the Russian-linked ransomware group behind some of the biggest cyberattacks in recent times, has disappeared from the internet world. As of Tuesday, the group of hackers, whose websites were not accessible, had disappeared.
There is no access to the group's website. However, the group's blog on the dark web is still accessible, according to Dmitri Alperovitch,former chief technology officer of cybersecurity firm CrowdStrike, who told The Postabout the issue.
Joe Biden and Vladimir Putin meet, REvil disappears!
Although it is stated that the group's blogging site is working, the critical sites they use to negotiate with their victims and receive payments no longer exist. So much so that people who try to enter these websites receive a message that says "No server with the specified host name has been found."
Russia-linked REvil has so far claimed responsibility for a series of ransomware attacks affecting about 800 to 1,500 businesses worldwide, including schools. There's no concrete evidence as to why a large group of this magnitude disappeared. However, according to As Reuters,the ransom gang has started to attract a lot of attention because it is on the path to branding. That's why he wanted to disappear.
But in addition to all this, Joe Biden, who met with Vladimir Putin last month, raised russian cyberattacks against US companies and government agencies. Biden reportedly raised the issue again during a meeting between the two leaders, who met again last Friday.
According to reports, REvil's websites are estimated to have closed after the second meeting. Still, experts say REvil's servers have not been hacked and an aggressive cyber operation launched by U.S. authorities is unlikely. That raises questions about whether the two leaders made a deal.
Although it is not known exactly why REvil disappeared, which was one of the largest cyber gangs of the time, many allegations remain to be made.