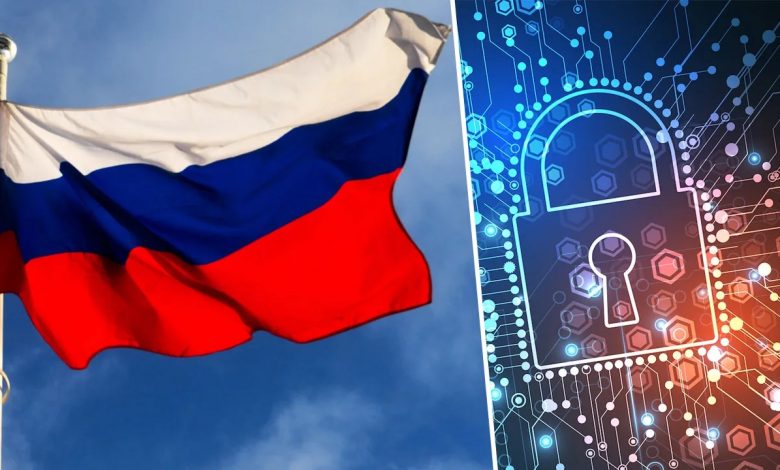 Russia has arrested members of the world-famous malicious ransomware gang REvil. He also seized assets exceeding TL 100 million.
The Russian government has announced the arrest of multiple members of the REvil group, the ransomware gang behind several large-scale attacks on US targets. They were also said to have caught the culprits on U.S. orders.
100 million TL of assets of REvil members have been confiscated!
Russia's domestic intelligence agency, the Federal Security Service (FSB), said in a press release Friday that it had recently raided 25 homes in Moscow, Leningrad, Lipetsk and St. Petersburg, where 14 members of the cybercrime gang were arrested.
In addition, in addition to members of the organisation seized during the raids, authorities said they seized 426 million rubles, $600,000 and €500,000, as well as 20 luxury vehicles and several computer equipment. In addition, the identities of the hackers have not yet been released.
Video recorded by the FSB shows officers chasing and handcuffing various people, while at the same time putting the apartments under intense scrutiny. The Russian government also said it had caught the culprits at the behest of the United States, and said in a statement:
The search is based on an appeal by U.S. authorities, the leader of the criminal community, who say he was involved in the intrusion of foreign high-tech companies by bringing malware into their sources of information, encrypting information and taking money to decrypt it.
REvil has been high on the U.S. most wanted list since carrying out the massive Kaseya ransomware attack last summer. The attack was used to infect more than 1,500 different companies worldwide (including many companies in the US) using malware updates on the tech firm's popular IT products.
In addition, the gang is alleged to have been involved in attacks on hardware manufacturer Acer, the renowned law firm Grubman Shire Meiselas &Sacks (they were said to have leaked Lady Gaga's 2.4 gigabyte legal documents) and Quanta, a leading supplier of computer parts working for Apple.
Last May, it launched a devastating ransomware attack on meat processing giant JBS Foods, forcing the company to temporarily shut down a number of food production facilities. So the damage caused by REvil doesn't stop there.
U.S. officials have also been urging Russia to crack down on cybercrime gangs operating within the country's borders. A series of meetings between Russian President Vladimir Putin and US President Joe Biden last year showed that the two leaders agreed that more must be done to stop ransomware attacks.
The United States and Russia are currently experiencing serious tensions over the political situation in Ukraine, which some US commentators claim russia is preparing for a military invasion. As such, the possibility that Russia may have arrested REvil as some kind of negotiating tactic with the United States seems reasonable to some.