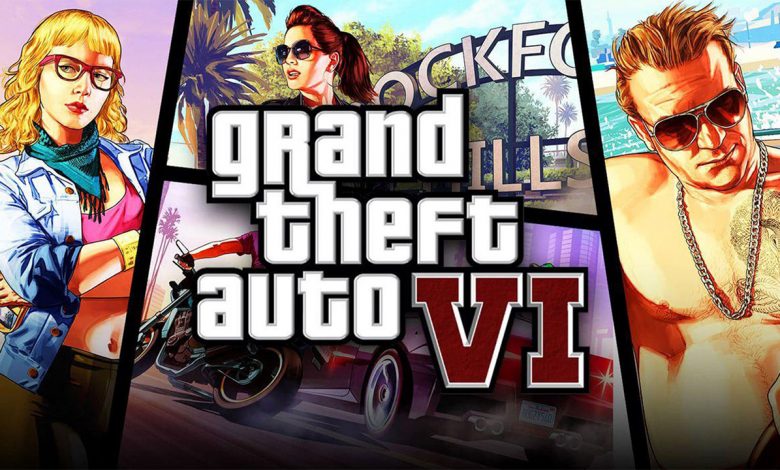 Rockstar Games has accelerated work for Grand Theft Auto (GTA) VI. So when will the next game in the series be released? Here are the details…
Grand Theft Auto ( GTA ) V , one of the most successful productions of the game world , maintains its place at the top despite the intervening nine years. Although this situation manages to make the fans of the series and the producer company happy, it causes the highly anticipated GTA VI to be constantly postponed. However, according to the latest information, the wait is over. Developer Rockstar has stepped up the gear for GTA VI . Here are the details…
When will GTA VI (6) be released?
Grand Theft Auto fans have waited for the series to continue for years. However , Rockstar preferred to work on productions such as GTA Trilogy Remaster instead of a new game . Unfortunately, these games were also criticized for their poor graphics and bugs. After the incident, many people accused the company management of making bad decisions.
Evaluating the negative reviews from the players , Rockstar canceled the Red Dead Redemption and GTA IV Remaster projects and decided to focus on the GTA VI project. Finally, not content with this, the developer decided to enlarge the team.
According to the information that has emerged, Rockstar Games has started posting various job postings for its studios around the world. Among the positions; There are animation specialist , designer , 3D designer , photogrammetry specialist and animation programmer . The total number of personnel to be recruited is 233. Based on this number, it is possible to say that the company wants to accelerate the project.
What is it that causes the plans to change?
In fact, as we mentioned above, Rockstar is quite satisfied with the performance of GTA V. Production is still one of the world's top-paying businesses thanks to its online mode. But the failure of recent projects has strained the company's hand. Still, that doesn't mean Grand Theft Auto VI will arrive sooner than expected.
The company, which always keeps the quality in the first place, will not rush things , especially after Trilogy 's mouth is burned. For this reason, the highly anticipated GTA VI may not enter our lives for many more years. Another question mark is the platforms where the game will be released.
As you know, PlayStation 5 and Xbox Series S/X were released a while ago. Unfortunately, with the new versions, the PS4 and Xbox One series were thrown into the background. Therefore, players with the console in question are nervous about this.
The interesting thing is that GTA V 's 2013 previous generation consoles were released in 2014. If Rockstar responds negatively to the question of whether GTA VI will be released on PlayStation 4 and Xbox One, the Grand Theft Auto series will have bypassed an entire console generation and have not released any games specifically for it.