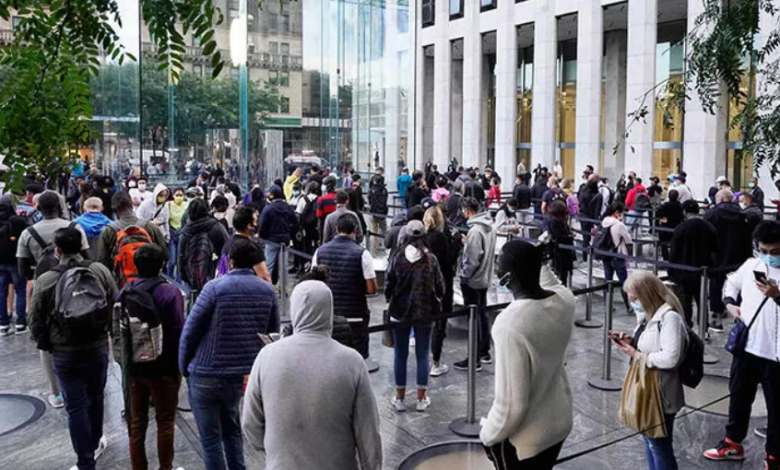 Apple came up with a new event. It was said that Apple, which introduced its new smartphone series within the scope of this event held on September 14, would also organize an event in October. After the date of the event was announced, the eyes shifted to the products to be introduced.
AppleWhile the iPhone 13 has just detonated its bomb, there is an event to be held on October 18th. At the event in September, it introduced the iPhone 13 family, Watch Series 7 and iPad models. Pre-orders for the phone have started, but due to some supply problems, the phones will reach users late. Subsequently, at the event in October, AppleMacBookProducts such as AirPods and Mac Mini are expected to be introduced. 
APPLE CAN SURPRISE AT ITS OCTOBER EVENT
After the event date, which was previously said to be held on October 12, and then officially announced on October 18, the products to be introduced have also been more or less determined.
AirPods 3, which is expected to be introduced at the event in September, may appear in front of users at this event. Then with the next generation Mac Mini and M1XMacBook Pro will definitely be introduced at this event. 
The release date for the new macOS Monterey, where the testing process has begun, is also expected to be announced.
As it turns out, the new generation MacBook Pro will come in two different sizes, 14 and 16 inches. These devices, which will be built on a new infrastructure, will offer much better performance. These devices, which are expected to be equipped with a mini-LED display, will also offer a 120Hz screen refresh rate.