Economy
Price stability plays a vital role in maintaining financial stability, according to CBRT (Central Bank of the Republic of Turkey) Governor Erkan.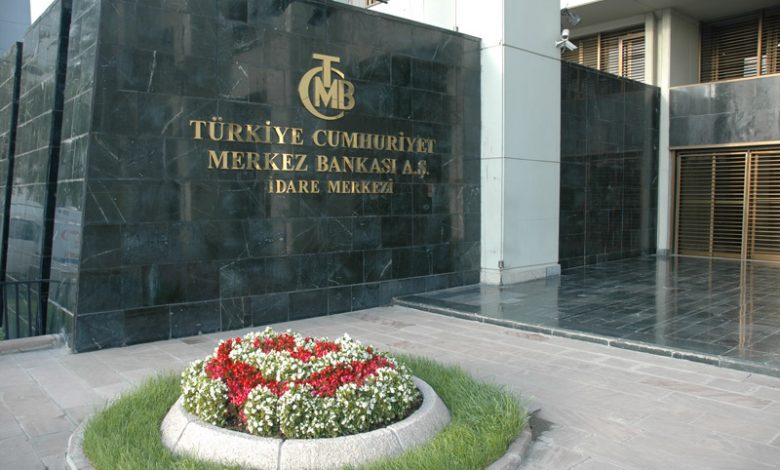 Hafize Gaye Erkan, President of the Central Bank of the Republic of Turkey (CBRT), said, "Price stability is very important for financial stability, we will fight inflation by ensuring both price stability and financial stability." said.
CBRT Chairman Hafize Gaye Erkan met with the executives of banks that are members of the Banks Association of Turkey (TBB) in Istanbul today.
In his statement after the meeting, Erkan stated that it was a very productive meeting and "They conveyed to us their problems and their demands in the process of simplifying the macro-prudential framework." said.
Erkan continued:
"All our economic units have rolled up their sleeves to fight inflation in line with the economic targets set by our government. I am sure that we will do this in a stable and target-oriented manner.

Price stability is very important for financial stability. We will fight inflation by ensuring both price stability and financial stability."