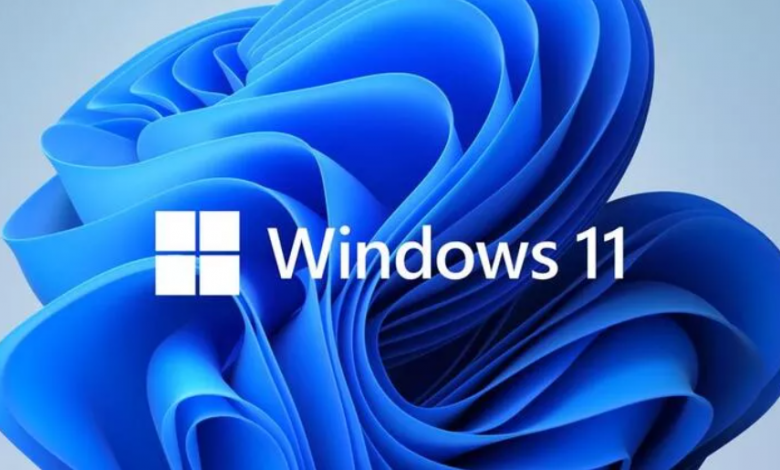 Windows 11, the operating system that Microsoft announced recently and will change millions of computers, has started to come installed on computers. In this context, Casper started to produce Microsoft's products with the new Windows 11 operating system.
Microsoft 's new Operating System Windows 11 ,  Casper  laptops and met with desktop models. The new Windows 11, designed for hybrid operation, can be purchased to be used on all Intel processor products from Casper's 8th Generation and later (9, 10, 11.). Products purchased by consumers before the launch of the new operating system will be able to upgrade to Windows 11 for free. 
Launch of Windows 11, the new operating system that offers all the power and security of Windows 10 with a redesigned and refreshed look. Casper has started to offer Windows 11, where every detail is considered and which offers hybrid working with new tools, sounds and applications, in Nirvana and Excalibur models. Windows 11, which offers productivity, collaboration, application compatibility and security for both individual use and work environment, will be easy to migrate and use in all Casper models that meet the hardware requirements. Users who purchase computers from Casper before the launch will be able to transition from Windows 10 to Windows 11 free of charge via Windows Update on their devices that meet the hardware requirements.