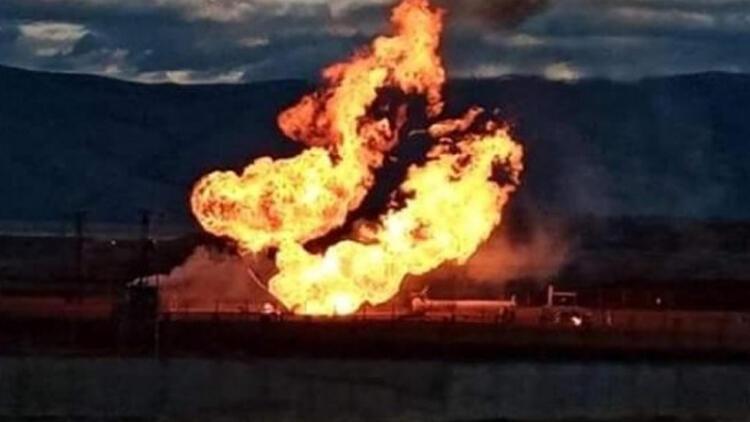 An explosion at a building in Pakistan killed 12 people and injured 12 others, according to preliminary reports.
At least 12 people have been killed and 12 injured in an explosion at a building in the Shershah neighborhood in Pakistan'sParacha Chowk region. Dr. Sabir Memon, head of the Trauma Center at Shaheed Mohtarma Benazir Bhutto Hospital, confirmed in a press release that 12 people had died. Memon also said the four wounded were in critical condition.
Police said the explosion occurred in a natural gas pipeline through a creek bed in the area, and the building on the creek bed was also badly
damaged.
Witnesses said there were several people trapped under the rubble of the
building. Two scoops were called to the scene to remove debris and rescue those trapped.
Sindh provincial Prime Minister Murad Ali Shah said authorities had been assigned to investigate the explosion and submit a
report. Expressing regret over the loss of life, Shah said, "Police teams should be included in the investigation so that all aspects of the explosion can be examined."
Police also announced an investigation into the incident.