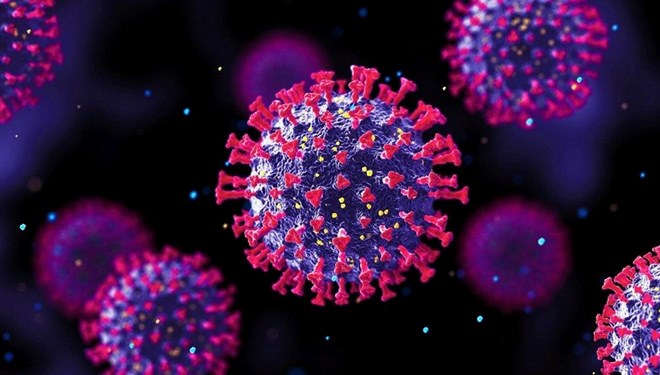 For the first time in Mexico, it was reported that an Omicron variant of the new type of Coronavirus (Covid-19) was found.
The Ministry of Health's General Directorate of Epidemiology said a 51-year-old male patient of South African descent who was found to have arrived in the country on November 21st had symptoms of Omicron.
Announcing that the patient had been taken into custody at a private hospital in Mexico City, the Health Ministry said the quarantine period had
begun. To date, 294,715 people have died in Mexico due to Covid-19, bringing the total number of cases to 3,894 and 364.
Mexico, with a population of more than 126 million, is "the 15th country in the world with the highest number of cases", according to the "Worldometers" website, which compiles Covid-19
data.