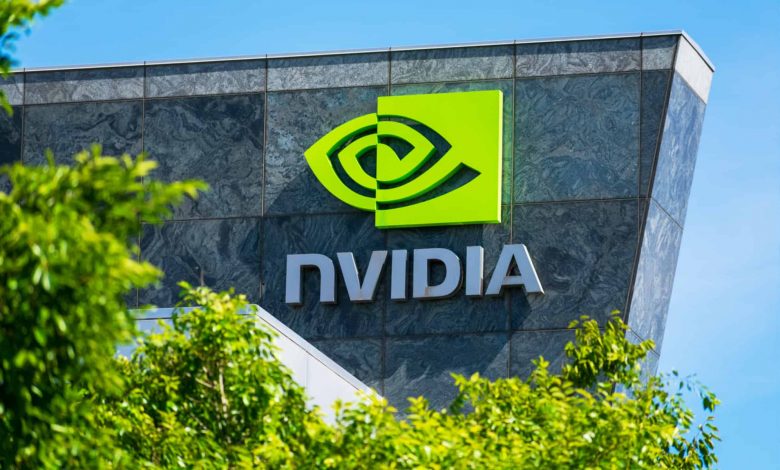 Nvidia CEO Jensen Huang said the likelihood of Nvidia, the world's most valuable chipmaker, investing in Europe is "extremely high".
Huang said European Commissioner Thierry Breton suggested that "Nvidia should invest much more in Europe and that Europe would be a great place to build Nvidia's future." The two met on Friday as part of Breton's talks with some of the biggest tech companies in Silicon Valley on content control and artificial intelligence.
Nvidia's value has grown as its graphics processors become most popular for data centers needed to power productive AI. Sales in the company's data center unit increased by 41 percent to $15 billion in 2022.
ACCEPT INCENTIVE EXPENDITURE
According to Bloomberg HT, also USA, European Union, Japan and India, Intel Corp., Taiwan Semiconductor Manufacturing Co. and Micron Technology Inc. It has agreed to spend more than $100 billion in stimulus spending to attract companies such as
Just last week, Intel announced plans for new facilities in Poland, Germany and Israel, driven by government incentives.
Huang said that Nvidia will also try to invest in Europe.
"This is because Nvidia wants to be a global and international company and can't think of a better place to invest," Huang told reporters after meeting with Breton.
Breton invited Huang to continue the meeting in Brussels next month.