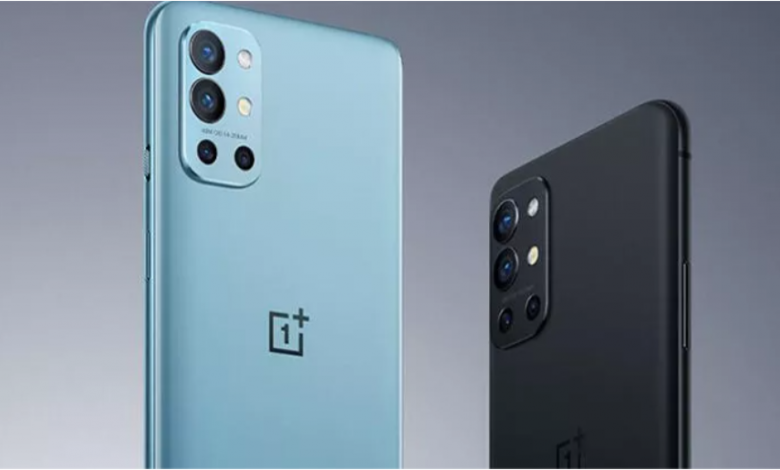 OnePlus , which has signed very ambitious and successful phones on the camera side , was seen on Geekbenceh with its new phone. The technical specifications of the phone were also leaked at this point. The remarkable China-based company will introduce its new phone on October 15, it is said.
OnePlusThe 9 RT is similar in design to the company's latest phones. The device is expected to be introduced with a Qualcomm processor with the codename Lahaina. On the other hand, it is reported that the device will have a 6.55 inch AMOLED FHD Plus, 120 Hz screen.
ALL LEAKED FEATURES OF THE PHONE
In addition, this new device of the company, which is ambitious on the camera side, has a 16 Megapixel selfie camera. On the back, it is quite high to have three cameras, 50 Megapixel main, 16 Megapixel secondary and finally 2 Megapixels.
We will see a figure like 12 GB on the RAM side, and 256 GB on the storage side. It is said to support 65W fast charging in addition to its 4,500mAh battery.