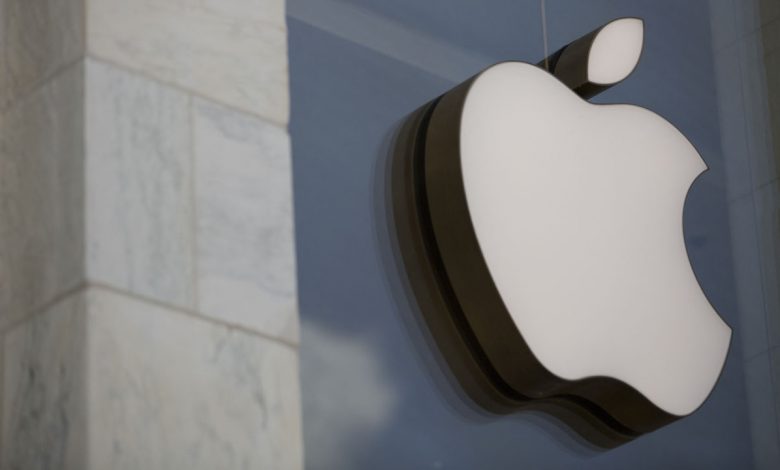 Apple continues its war on spyware. The company will now issue warnings to owners of endangered devices.
Appleis developing a new plan of measures against spyware. The company, which is not indifferent to the developments that increase with the development of technology and annoy users, will protect the device owners. The privacy firm will notify individuals of possible attacks.
Apple,which recently sued the NSO Group and other companies involved in pegasus spyware, is determined not to let it go. The tech giant aims to create a more reliable environment for its users.
Apple to alert users
Apple, which has already started notifying its users of possible attacks, has also made a commitment to the issue. In a written statement, the firm said:
When Applediscovers activity consistent with a government-sponsored spyware attack, it will notify affected users based on industry best practices.
The company, which also offers solutions to informed users, first tried the system with warnings sent to Thai activists and researchers. The company sends warning messages from the Apple ID website and will also be able to reach users via email and mobile phone numbers.
Notifications from the firm include a series of warning messages for users not to open suspicious links, install apps and open files. Reminders are also given to device owners through Apple'spolicies.
Following the warning, Apple also told users how to protect themselves from spyware and prepared a series of recommendations. The company's security measures include:
Update devices to the latest software with the latest security fixes
Protect devices with a password
Use two-factor authentication and a strong password for Apple ID
Install apps only from the App Store
Use strong and unique passwords online
Don't click on links or attachments from unknown shippers
In this way, Apple is also collaborating with Citizen Lab, which discovered these systems, in order to prevent suspicious attacks from government-sponsored or more private places, especially Pegasus spyware. The company says some organizations may be consulted on major issues. In addition, the proceeds from the lawsuit against the NSO Group and related companies will also be donated by the company to charities.