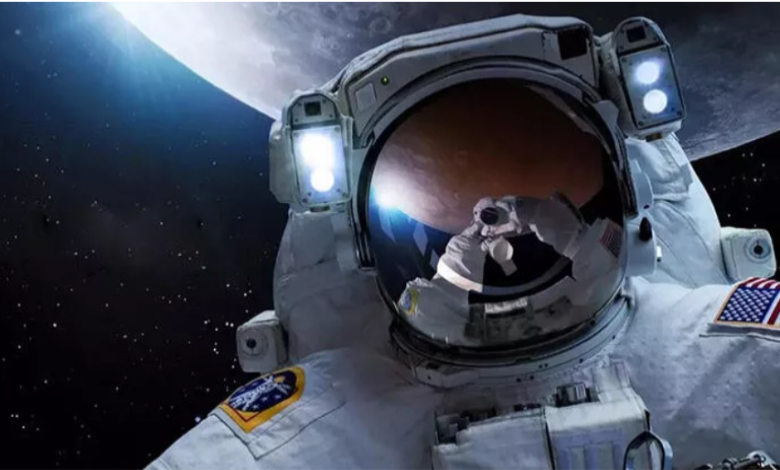 Blue Origin 's objections to SpaceX's winning the Moon landing craft tender could ultimately lead to "mission shelving," according to newly emerged legal documents
NASA, Jeff Bezos's private space company for jeopardizing the "one-in-a-generation momentum" in continuing manned space exploration through costly and lengthy legal disputes.
Blue Origin, had initiated legal action against the US space agency in the previous months, when it failed to get the moon landing vehicle tender for the Artemis space program, which aims to take people back to the Moon before the end of the 2020s.
The lunar mission was originally scheduled for 2024, but that date now appears to be in jeopardy due to objections from Blue Origin.
'THE LAST MINUTE MADE THE GOAL POSTS MOVE'
This prompted Blue Origin to submit a 50-page appeal to the US Government Accountability Office (GAO) accusing NASA of "moving the goalposts at the last minute".