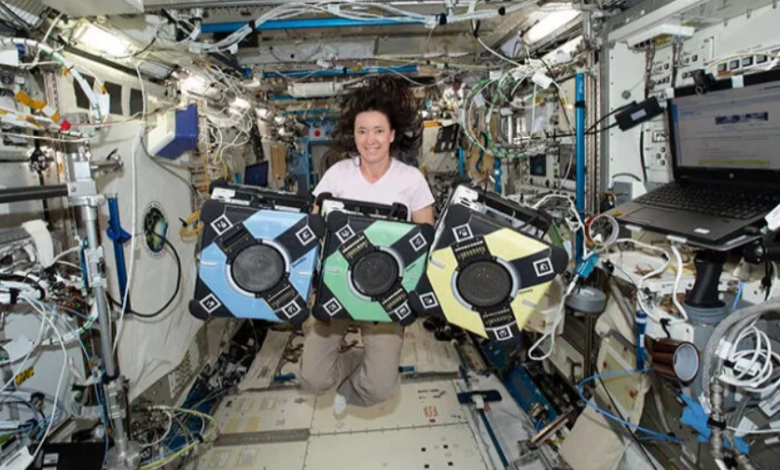 Robots save time by making the work of astronauts easier. NASA announced that the last of three cube-shaped robots called Astrobees ( Space Bees ) has also been "awakened".
Officials said on Tuesday that the robot named Queen, which was activated on the International Space Station (ISS), reunited with Honey and Bumble (Buzz).
Robots working both autonomously and under the control of astronauts were sent to the ISS in 2019. Bumble has been active since June 2019 and Honey since November 2019. The robots, which the space agency describes as "robotic teammates", aim to reduce the time spent helping astronauts with their routine tasks.
WILL BE USED FOR FUTURE TASKS
According to Independent Turkish, astrobees can move using electric fans, cameras and sensors. When the robots run out of energy, they go to the charging station on their own.NASA, reports that robots can also be used to carry loads or to record the work done.
The statement made by NASA also included the following statements: "Queen is now together with her free-flying friends Honey and Bumble. The trio can work alone or together to conduct research and experiments that will help develop technology (both hardware and software) for future missions."
The agency will monitor Queen for a while to make sure she is working properly and is able to find her way around the station on her own.