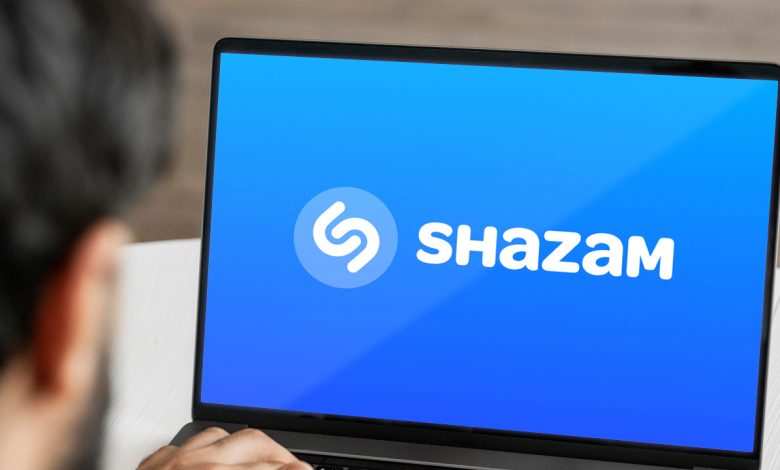 Apple has developed a Chrome extension for the popular music recognition app Shazam. Available for download through the Web Store.
Apple's popular music identification app Shazam has been added to the Chrome Web Store. Until now, the app was available on Android and iOS devices, including the Galaxy Store, Google Play Store, and App Store. Users will now be able to find the name of a song on a website in seconds by uploading Shazam to the Chrome browser.
"Wondering the name of the song in a Netflix or YouTube video, Soundcloud mix, or a video game that's streaming on Twitch? You can identify music with a single tap".
Shazam can connect to Apple Music
The Shazam app for chrome browser can also connect to Apple Music. This allows users to easily access their saved songs. The "past Shazams" feature also lists songs that users have previously found using Shazam. Unfortunately, the browser extension cannot be synchronized with shazam history on the phone.
Once the Shazam extension is installed through the Chrome Web Store, it settles in the extensions bar in the upper right corner of the browser. To define a song, you first need to switch to the tab that it plays. Then when you press the "Click to shazam" button, as on the phone, the app tries to find the name, video and lyrics of the song.
However, some problems were detected in the first attempts. For example, he couldn't identify a song that was playing on YouTube minutes later. The Shazam mobile app defined the name, lyrics and video of the same song in seconds. On the other hand, some users have shared comments that Shazam works smoothly in Chrome.
It is estimated that the extension is new and has a problem with incompatibility with the Chrome browser. Apple is expected to fix these issues with an update in the coming days. If the app doesn't work on you either, you'll have to wait a while. Periodically check the Chrome Web Store and update Shazam if a new version is available.