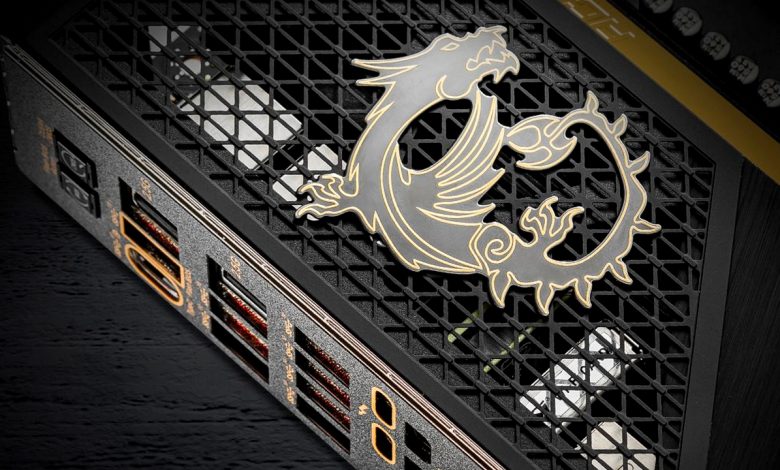 Launching as part of CES 2022, MSI officially announced the B660 motherboard exclusive to the next generation of Alder processors.
The first official announcement of the leaked H670, H610 and B660 chipsets, which will be announced in recent weeks, has arrived. Announced at the MSI launch of CES 2022, the B660 motherboard series shared many details about the chipset, which will fully support 12th generation Alder Lake processors.
B660 series comes with DDR5 support
The next generation B660 motherboard series will come with DDR5 support and will also support the DDR4 memory of many popular companies, according to MSI. However, the B660 will have a Duet Rail Power power transmission system and will have 8+8 CPU power inputs to 3 Gen 4 M.2 slots. This will improve the motherboard's performance when used with 12th generation Alder Lake processors.
MSI also shared information on the first batch of products to be released. Accordingly, the first products to be offered by MSI will be MAG B660 Mortar, MAG B660M Mortar DDR4, MAG B660 Tomahawk Wifi and MAG B660 Tomahawk Wifi DDR4. However, versions of mortar series motherboards, which are supported by Wi-Fi and will be somewhat more expensive, will also be available to users.
All next-generation chipsets, which are currently shared by MSI with a number of features, will also feature familiar technologies such as Core Boost and Memory Boost. However, the motherboards come with the Wi-Fi 6E standard in the MAG B660 Tomahawk series, while the MAG B660 Tomahawk Wi-Fi DDR4will feature Wi-Fi 6 wireless connectivity technology.