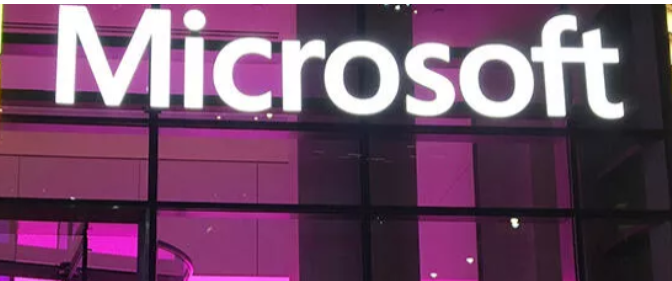 US-based technology giant Microsoft has announced that Russia is behind 58 percent of the "hacking cases" determined to be state-sponsored in the last year, and that mostly government institutions and think tanks in the USA are targeted.
Microsoft, published the "Annual Digital Defense Report", which compiles the detected hacking attempts and covers the period of July 2020-June 2021.
In the report, it was stated that Russia was behind 58 percent of the "hacking" cases, which were determined to be a state behind them.
On the other hand, Russia was followed by North Korea with 23 percent and China with 8 percent.